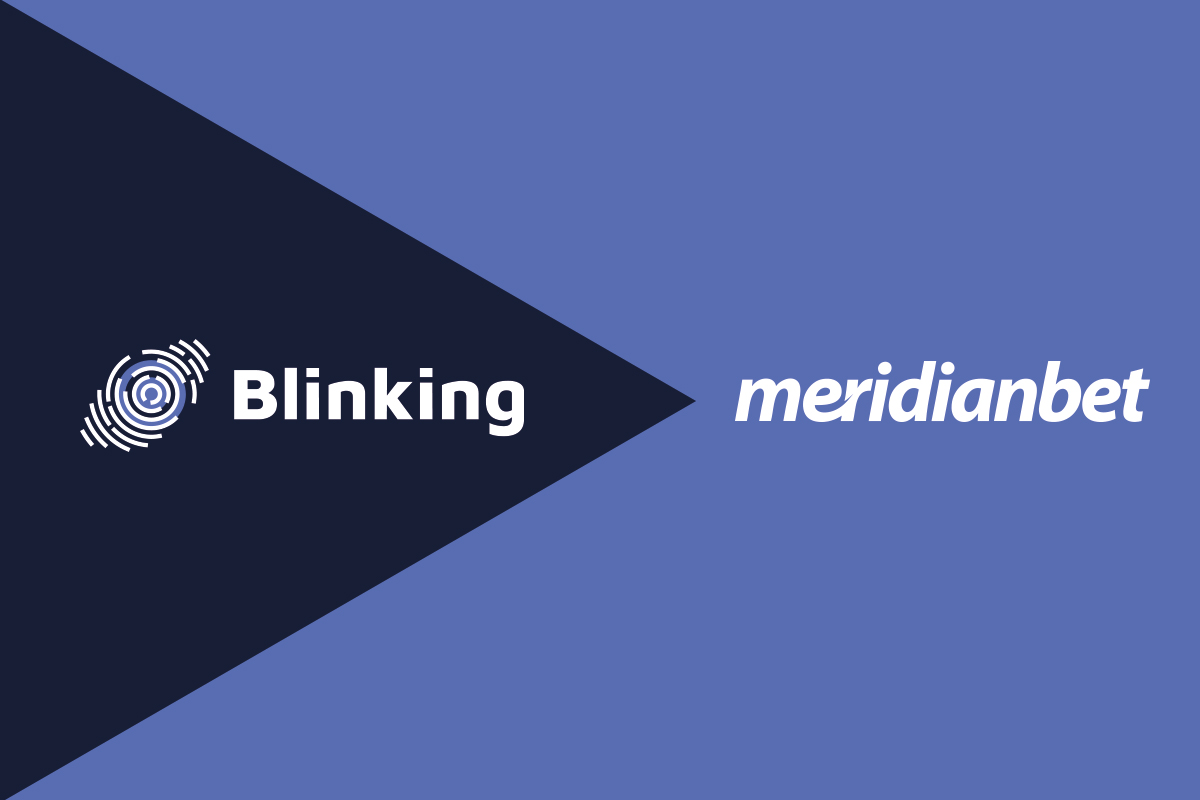 Meridian join forces with Blinking to ensure best in class onboarding for their player community in four territories
Identity verification is an increasingly important topic for gaming operators. Operators need to have certainty that players are who they claim to be before being allowed to start playing. That means making sure new and existing players are genuine and, even more important, old enough to gamble. 
Meridian is one of the globally leading providers of technological solutions for sports betting that cover the entire production cycle, from quota creation and risk management, network of land facilities – bookmakers to online betting services and online casinos. Meridian features the widest portfolio of products and services for players: Casino, Live Dealer Casino, virtual betting, e-sports, non-sporting betting, fantasy competition betting, free bet, turbo cash payout and many others. 
As a responsible company, Meridian is committed to offering a great UX to all players in their community. To further enhance its commitment to responsible gaming, Meridian plans to leverage Blinking Identify technology to automate KYC and AML checks along with digital identification and swift onboarding process.  
To prevent fraud and protect players, gaming operators must comply with anti-fraud regulations like Know Your Customer (KYC) and Anti-Money Laundering (AML). These regulations set out several strict measures that gambling sites and apps are required to adhere to in order to operate from country to country.
In compliance with regulations in the region where it is operating, Meridian is taking initiatives to move the industry to the safer level and proper verification of players is crucial on this journey. Responsible gaming is recognized by the Meridian leadership team as an opportunity in long term sustainability of the industry. Blinking will support Median on this journey in four major territories: Serbia, Montenegro, Malta and Cyprus.