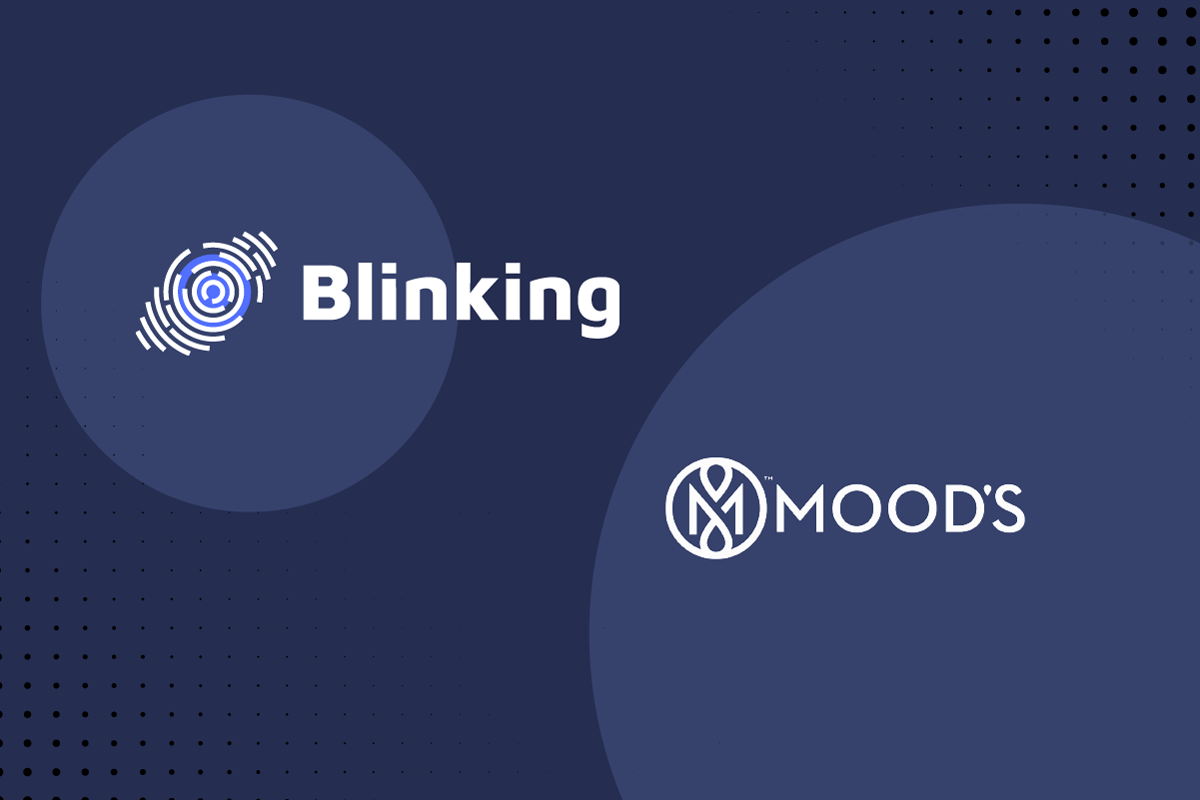 GG Moods partners with Blinking to secure its identity verification process
We are pleased to announce the partnership with GGM UK Ltd, a focused CBD product development and distribution company that employs patented delivery technologies to finished products.
GG Moods has successfully launched its first range and is continuously expanding production capacity and the sales network through multiple channels and agreements with Corporate and Independent partners.
GG Moods is engaged in producing internally formulated and "nano-enhanced" cannabis product lines enhanced by scientists engaged in engineering formula behind it and with proven records in scientific research background.
How did the "Blinking – GG moods" story begin?
GG Moods has professional sales partners around the world. During the registration process, the partner enters personal information.
However, GG MOODS went the extra mile and looked for a seamless and secure identity verification solution for their agents and recognized Blinking as a reliable partner in this process. GG MOODS partners can validate their identity documents by simply taking a scan of official ID followed by a selfie photograph to complete two steps verification process.
After that, the data is extracted by using OCR and compared to data entered by the partner and with that step, verification is completed.
We are pleased to have this opportunity to expand our business into a new industry area and that our clients recognize the importance of digital verification in order to scale and comply with regulations detecting and preventing identity fraud. We are delighted to provide this service to compliment their digital approach to operate their business model efficiently.