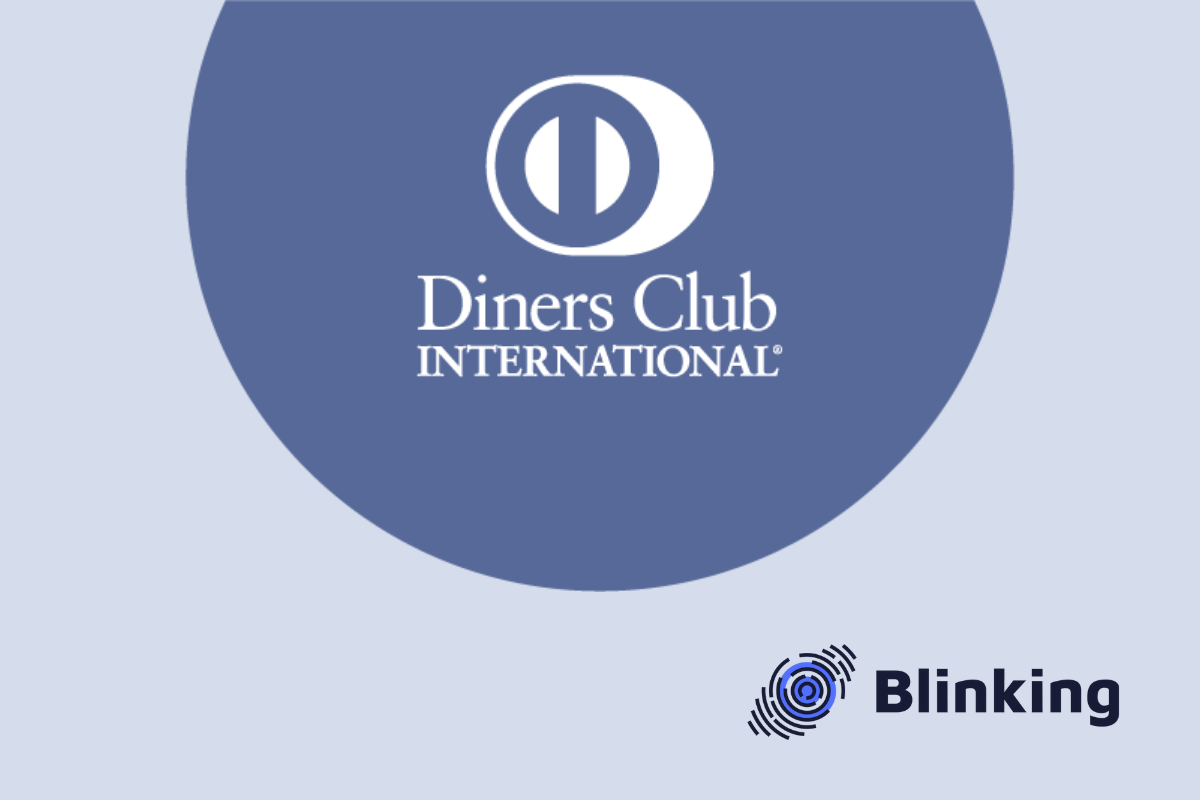 Blinking expands to North Macedonia market with the new client – Diners Club Macedonia
We are pleased to announce our client acquisition in North Macedonia. Our new client, Diners Club Macedonia, was established in 1996 as the first credit card issuer in the country. Macedonian branch is part of the Diners Club International system, a card network that reached more than 8 million outlets abroad and more than 3,000 outlets in Macedonia, enabling customers to shop in installments, pay monthly bills (mobile phone, heating etc), purchase insurance policies, withdraw cash in case of emergency etc.
Expanding their network with a large number of users requires constant UX innovations. In addition, their desire for safe and secure processes, with the highest level of protection, has led to cooperation with Blinking, a leading company in the field of digital identity and user onboarding.
From now on, Diners clients will be able to use the Blinking Identify platform for the card issuing process, which will enable them to verify and confirm their identity in a fraction of time without visiting a branch office.
By integrating the Blinking Identify solution, Diners Club customers can apply for the product in a very simple way – by photographing an ID document (Blinking extracts data and checks the validity of the document), followed by selfie (biometric verification of matching photo with ID document). Client's identity is verified in just 2 steps. In the meantime, various checks are being done, such as background checks and credit score checks. Further, Blinking enables online documents signing (contract, consent), all in a few clicks.
Diners Club operates in accordance with the regulations of North Macedonia and is obliged to confirm the identity of its clients every 2 years. With the Blinking Identify platform employed, this process is greatly simplified – a user can confirm his identity in less than a minute, completely remotely, without going to a branch office or worse – by sending sensitive data through insecure channels.
We are pleased that ID verification and digital transition is part of Diners Club Macedonia strategy and we will be glad to help them embrace these technologies to offer the best customer experience whilst maintaining security and trust as the key business drivers.