Blinking
Identify
Built to help your business scale faster by drastically reducing drop-offs, effectively onboarding new clients, and eliminating fraud.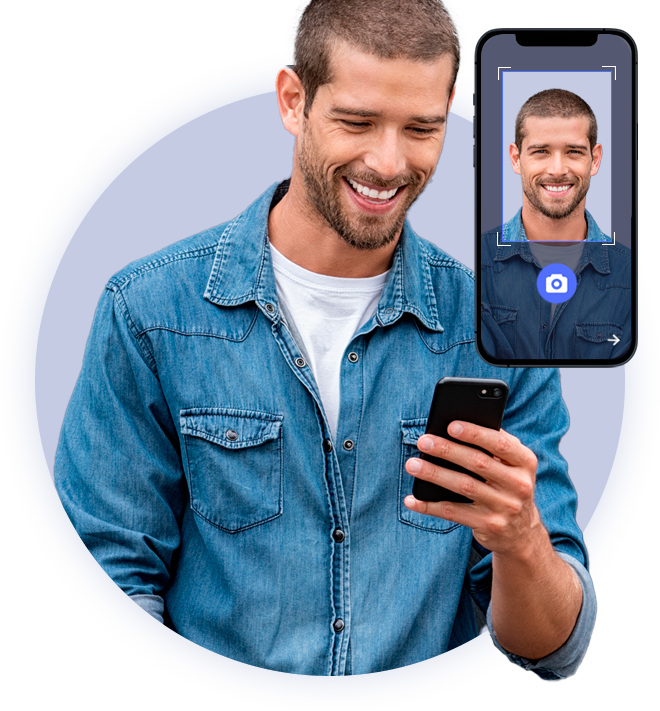 Make customers happy
Fast
Verify identity in under 1 minute
Easy to use
Intuitive user journey for superb experience
Easy-to-use
Customer identity verified from any location and at any time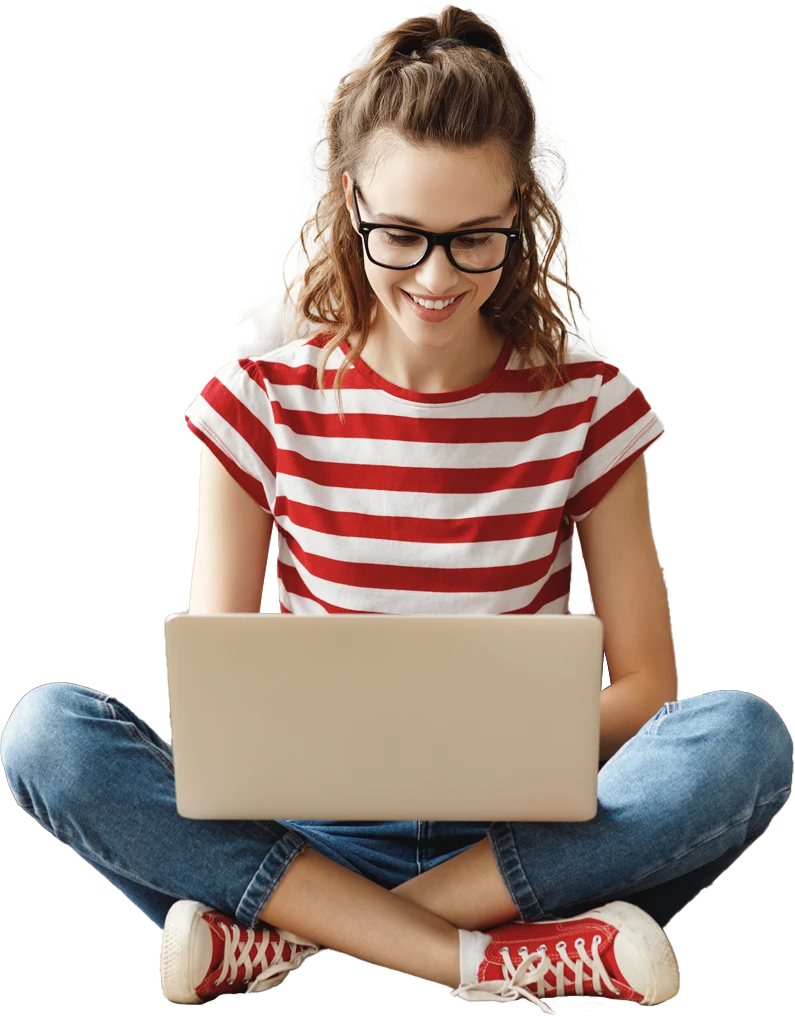 Onboard clients in a blink of an eye
Safe
Our patented fraud detection system is powered by artificial intelligence
Compliant
Worldwide coverage – AML regulation
Comprehensive
One-stop shop for all your digital products
Build a completely tailored KYC that fits your company's goals. Create a personalized KYC procedure that safeguards your business while also ensuring a pleasant user experience, from document uploads through liveness checks.
Meet Our
Identity Proofing Platform
and Win More Business Today
Create a unique customer journey that meets your business needs. Drag and drop necessary steps and make compliance a pleasant experience.
Configure each interaction step to achieve a win-win situation in terms of security and customer comfort.
Select relevant documents to complete the process.
Define what data is required and how it will be processed.
Finally, launch your new online process and impress your consumers.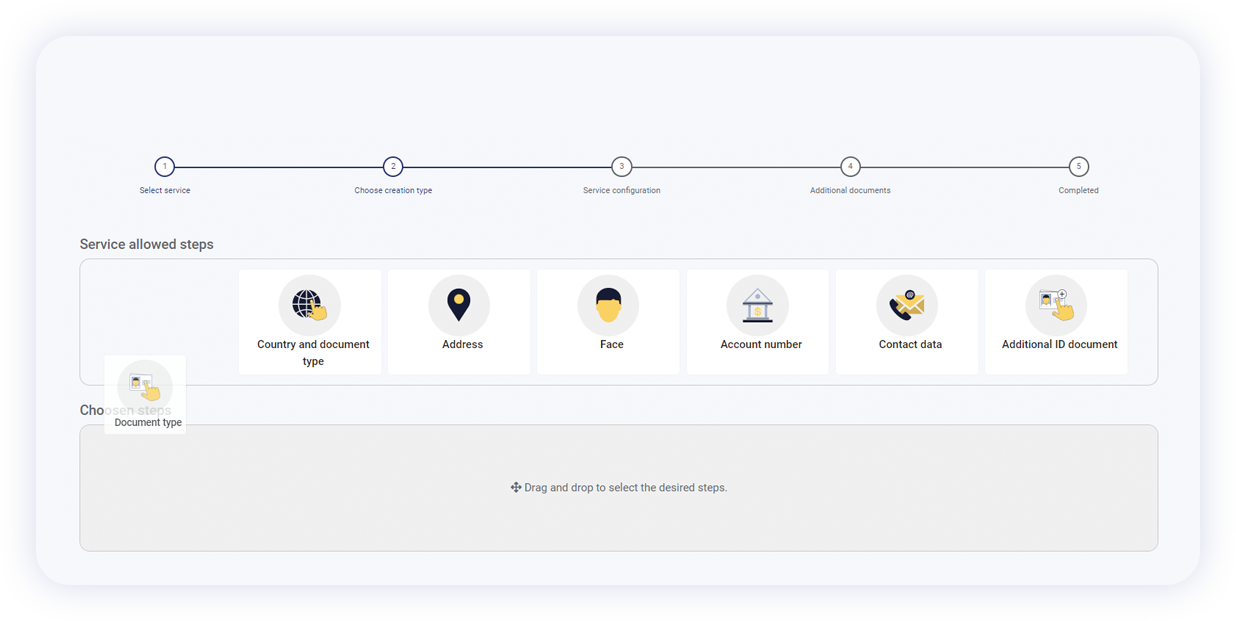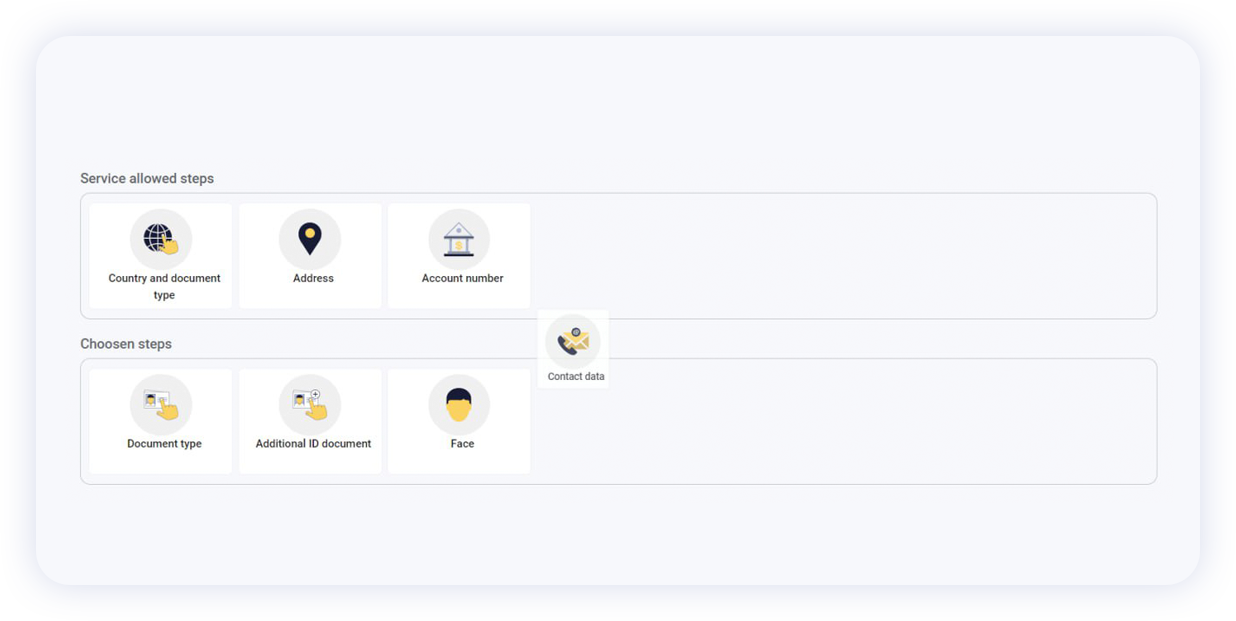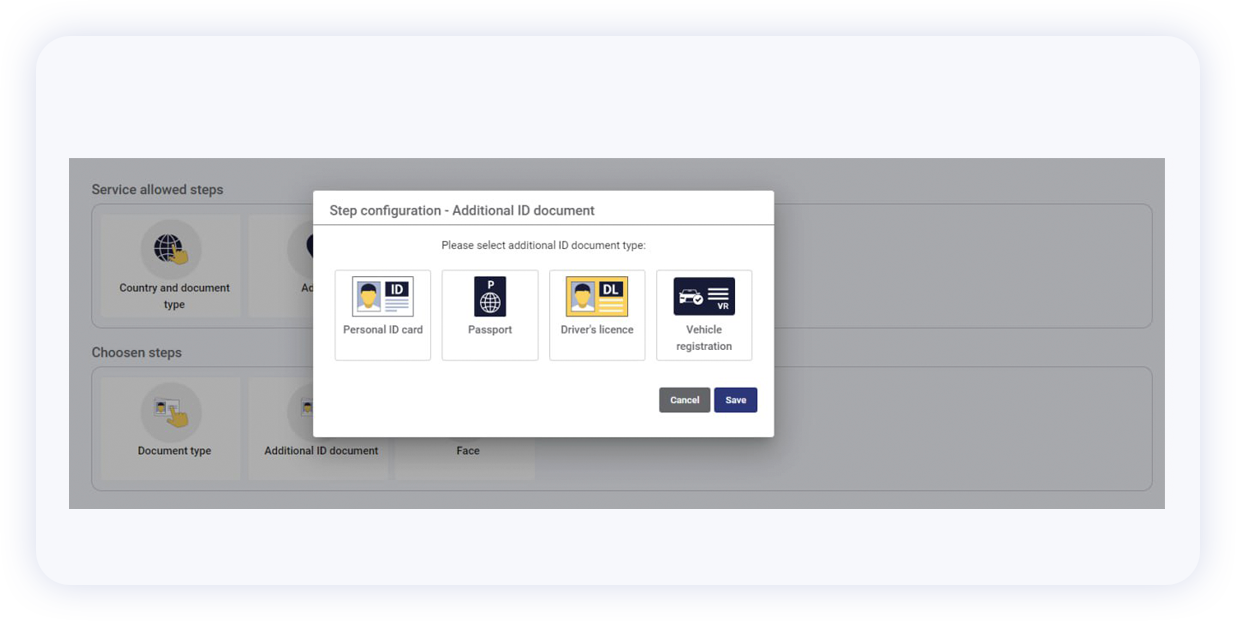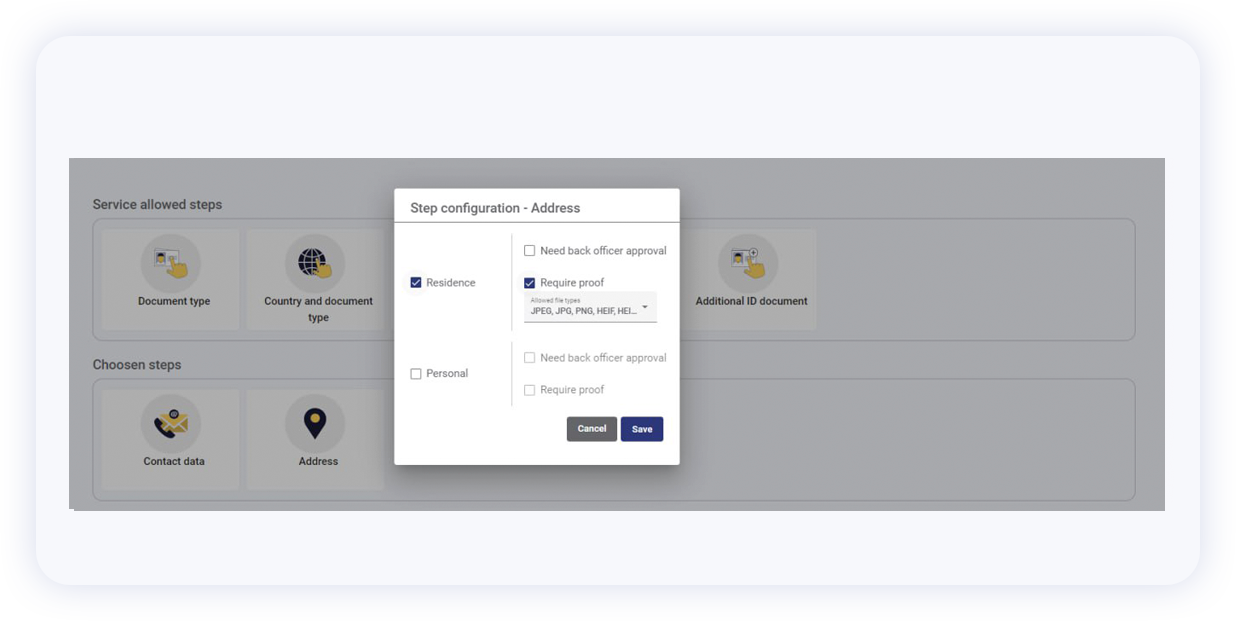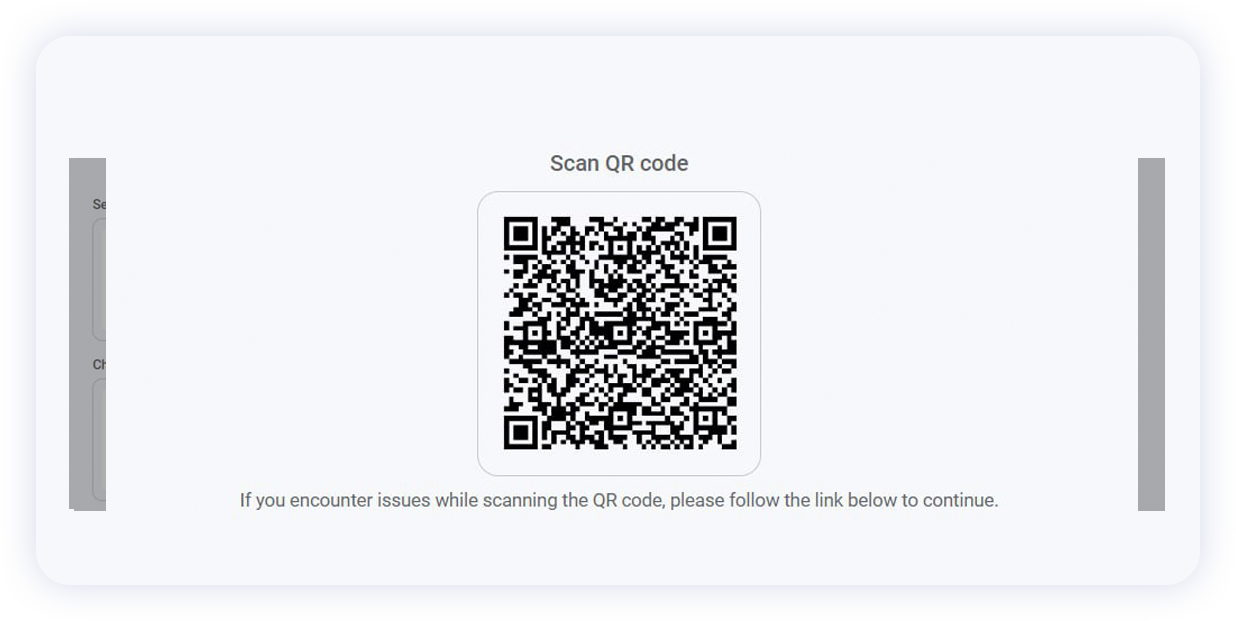 ID cards, passports, driving licenses, vehicle registration cards, etc.

OCR scan of official ID documents which utilizes advanced digital tools and machine learning techniques to verify the validity of the document.

2 Verification check with biometric selfie

In order to acquire the biometric markers and perform a liveness check and cross-matching with the picture from the official document.

Utility bills, bank statements, etc.

Upload your utility bill for address verification.

For email and phone number verification and future contact with clients.

5 Background checks and AML screening

PEPs, negative media, sanctions and global watchlists. Past bankruptcies and criminal history.

6 Remote video identification in real time

A high quality live video session between certified agent and customer.

Being a Web application, it functions wonderfully on both mobile and desktop platforms.

We provide OTP client verification, session scheduling, timestamping, and safe storage for recorded sessions.

We can offer as many simultaneous sessions as the business requires.