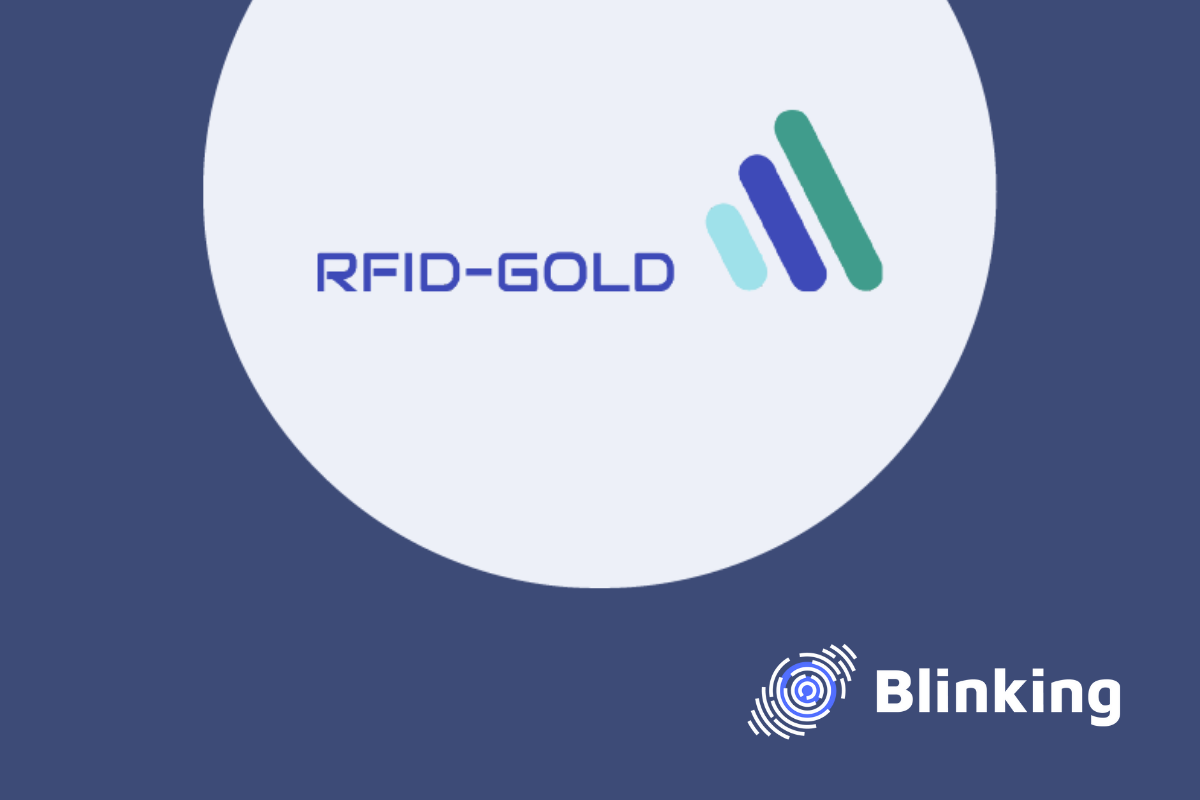 RFID-GOLD selects Blinking to power cryptocurrency gold trading
Our new client, RFID-GOLD, a leader in digital cryptocurrency gold, pushed to automate customer onboarding process by using Blinking's biometric verification platform powered by AI.  
RFID-GOLD is a digitisation of investment grade gold tagged with RFID technology that offers a secure, decentralized and value-based alternative to a store of wealth for any individual in the form of a globally recognised precious metal, without prejudice and free from the confines of traditional storage and banking fees.
RFID-GOLD is a natural bridge between the crypto and physical gold world as an Initial Coin Offering to become a digital stablecoin pegged to verifiable physical investment-grade gold, allowing holders to invest in this precious metal leveraging on blockchain technology whilst being able to view the actual gold bars in real-time live stream. Using this technology, the gold bars are safely stored in a former Swiss military bunker and securely registered using RFID (Radio Frequency Identification) verification technology.
As a digital platform, the RFID-GOLD needed a solution for secure and frictionless clients onboarding. At Blinking data security and safety come first, in addition our processes are intuitive, seamless and frictionless and user friendly. Their quest for a secure identification platform for onboarding new clients and verifying their identities is met by our cutting-edge solution. RFID-GOLD has recognized Blinking Identify as an excellent platform for automated ID verification processes.
Our cooperation is based on customer involvement through the Blinking Identify SaaS platform,  which allows customers to easily and quickly verify their identity, while having a seamless and pleasant experience.
We would like to welcome our new partner and ultimately increase security and safety for all of their future clients with a safe identity verification solution.