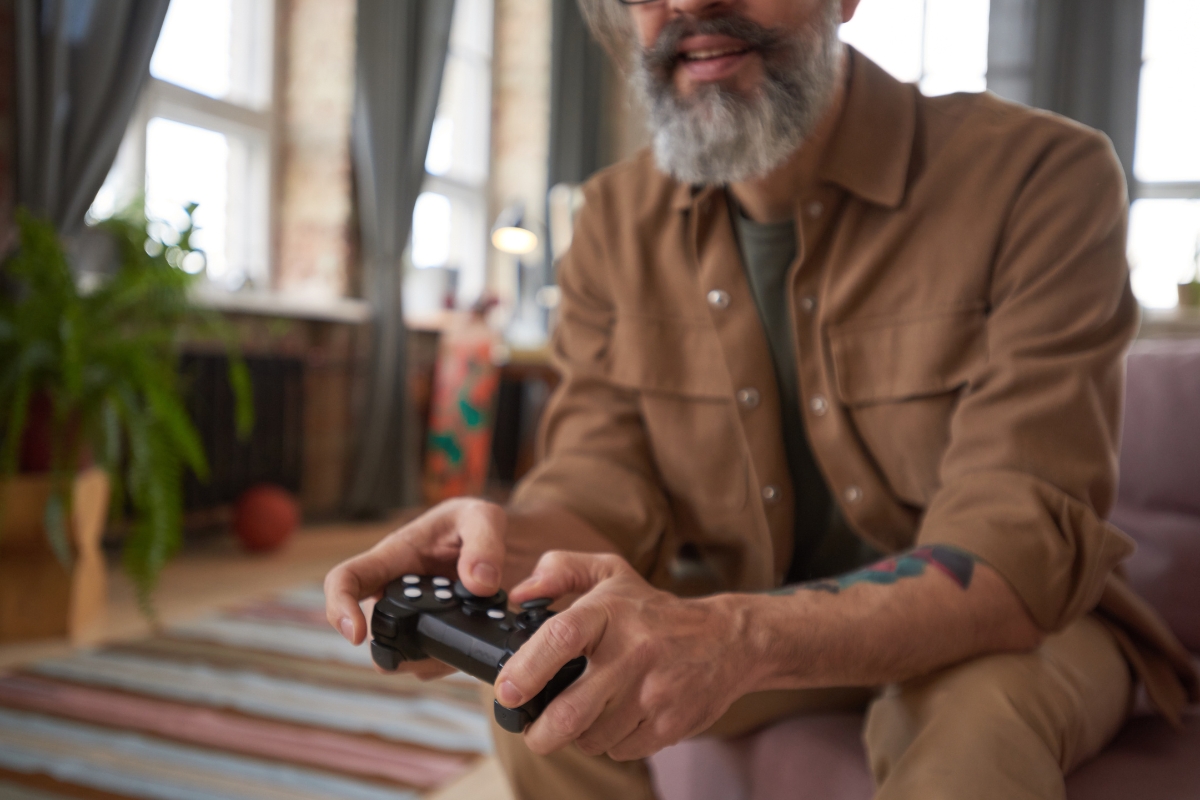 Revolutionizing the Gaming Industry:
Our Reliable Biometric Solution is Taking it to the Next Level
The gaming industry is growing at an unprecedented rate, with a global revenue forecast to reach $218.7 billion by 2024. This rapid growth is being fueled by technological advancements, increased accessibility, and a growing audience of players worldwide. As the industry continues to expand, it faces several challenges, including fraud, money laundering, and identity theft. This is where biometric solutions paired with AML regulations come into play.
At this juncture, it is essential to have reliable biometric solutions paired with AML regulations in order to scale faster with high conversion rates, excellent document coverage, faster verification, and fraud detection. That's where we come in with our Blinking Identify platform. Admiral Bet, MaxBet, Soccer, Victory, Lob, Merkur XTip, Meridianbet, and others trust Blinking as a reliable onboarding partner. Thanks to our proven track record of delivering a seamless onboarding experience for their players while ensuring compliance with AML regulations.
Our biometric solution, which includes facial recognition, liveness detection, and ID document verification, is designed to provide a high level of accuracy, speed, and security. By using biometric data, we can quickly and accurately identify players, ensuring that only legitimate players can access the gaming platform. Our AML regulations, coupled with biometric solutions, help to prevent fraud, money laundering, and identity theft.
A flawless collaboration that delivers scalable results.
We understand that players don't want to go through a long and arduous verification process. That's why we provide our clients with a complete toolkit to design an identity verification process without the need to manage different vendors. Our verification experts work with clients to tailor the verification process to their specific needs and ensure that the process is smooth and frictionless.
Because we can transform compliance into a pleasant experience for every player, our clients recognize Blinking as a trustworthy onboarding partner. It will only take 60 seconds to verify and onboard new players. Let us support your gaming platform scale faster with a seamless onboarding experience.