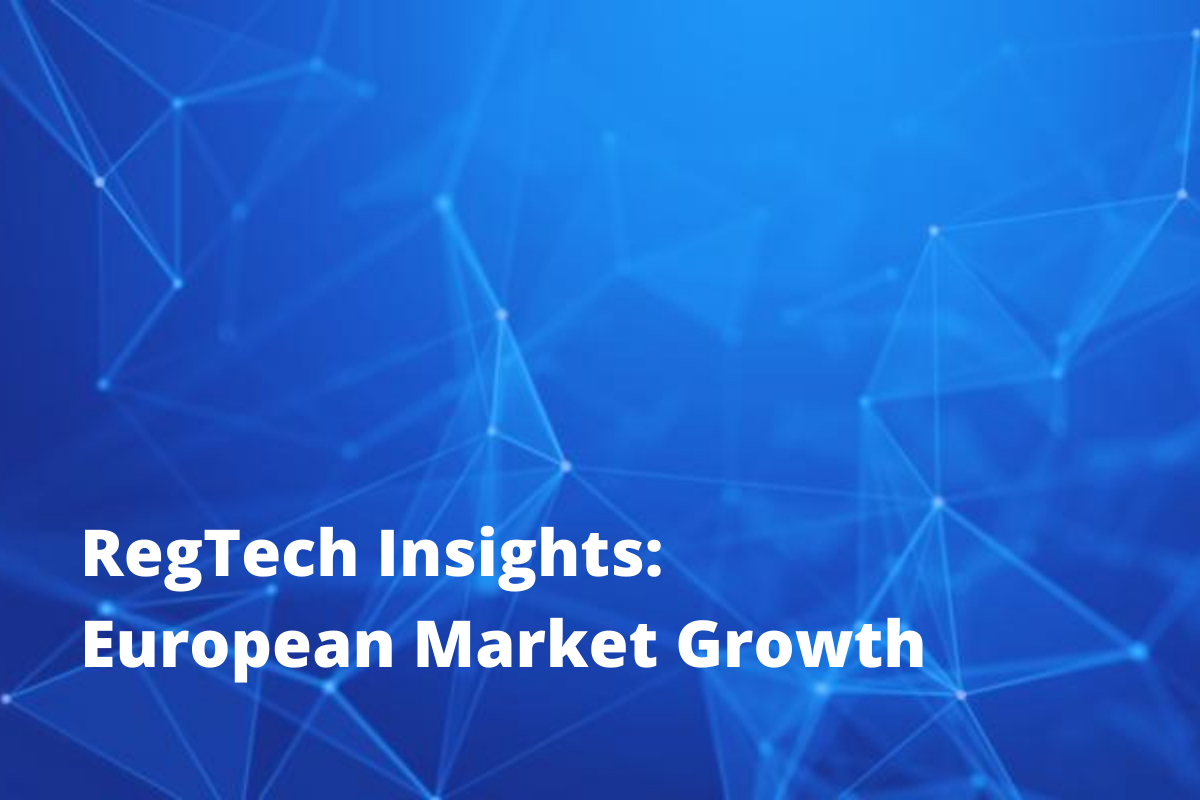 RegTech Insights:
European Market Growth
What is RegTech? The term, a combination of the words "Regulatory" and "Technology", refers to companies that build technology-based products to streamline regulatory processes. The main functions of RegTechs include regulatory monitoring, reporting, and compliance.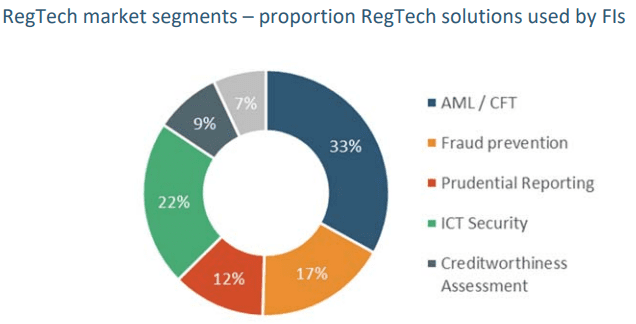 (EBA, June 2021)
As a subsector of FinTech, these companies build products or provide services to help startups in spaces like digital banking or payments to comply with regulations efficiently and less expensively.
Although RegTech might not be a term that generates as much excitement as digital banking or crypto, the FinTech subsector has experienced some serious growth over the last couple of years. The graph below shows the amount of money that has been invested in the global RegTech sector since 2017. It shows a clear rise in popularity of the sector and a tremendous amount of growth within a four-year period.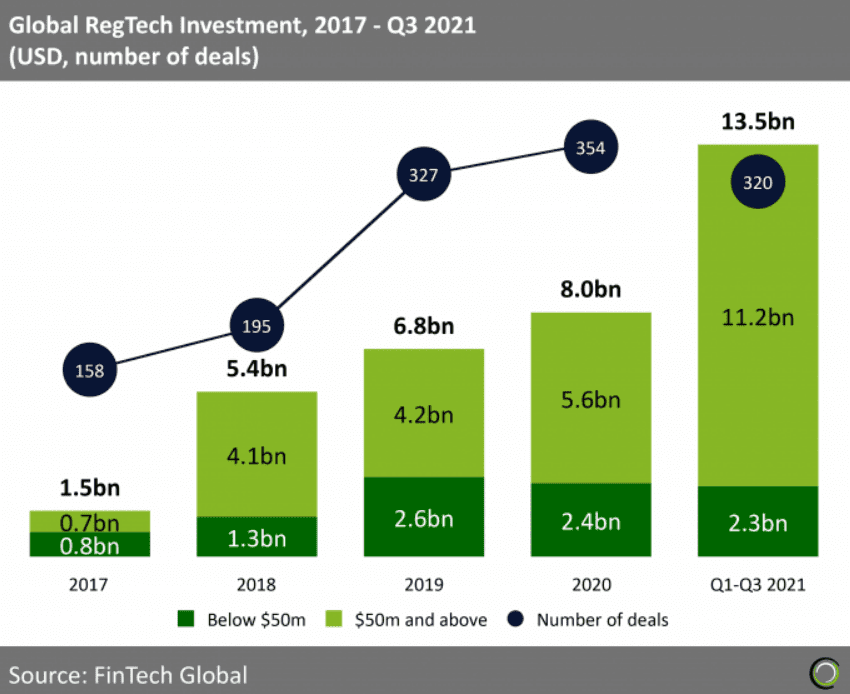 With advances in technology modernizing financial services, the demand for revolutionized regulatory technology increases. The use of outdated technology runs the risk of throwing FinTechs into hot water with financial watchdogs. A recent popular example is N26 and German financial regulatory authority BaFin. The Berlin-based neobank was fined €4.25 million and has received a new customer onboarding cap of 50,000 per month. For FinTechs that are going through hyper-growth and have growth strategies based on customer acquisition, not implementing modern and advanced regulatory technology, is strategical suicide.
Regulation is a bit of a double-edged sword. Increased regulation may be off-putting to some and increase barriers to entry for startups. On the flip side, the more financial services are regulated and controlled, the more these products and services will be trusted by consumers and adopted.
The article will deep dive into the European RegTech space and explore the insights the sector has produced over the years. We will also look at some of the RegTechs paving the way.
RegTech Insights; European Market
But why the focus on Europe? Simply put, we seem to love regulation…with a new one being passed every 7 minutes. With a statistic like that, the pressure on risk and compliance teams to stay up to date and adapt to new regulations is enormous. By implementing regulatory technology, companies alleviate the pressure on their teams and reduce the time people need to spend on mundane tasks.
Growth statistics suggest that companies have acknowledged the importance of implementing more technology and automation in their regulatory processes. Not just to benefit their risk and compliance teams but also to be more cost-effective.
A report from Juniper Research found that the total amount spent on the RegTech industry will grow by an average of 48% per annum. It is expected that the amount invested in the sector will reach $76.3 billion in 2022.
As of March 2021, Europe is home to approximately 140 RegTechs. The majority of these startups focus on compliance management (30%). Whilst 27% of the European-based RegTechs specialize in know your customer (KYC) and anti-money laundering (AML) automation. 26% of the startups use data and technology to provide companies with risk management tools.
RegTech Insights; Some of our Favorites
Having looked at the market insights in more depth, it is also worth taking a glance at some of the RegTechs leading the way.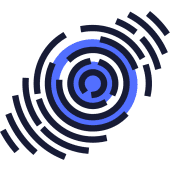 Blockchain-based digital ID solution that gives users complete control over their data.
Belgrade, Serbia
Seed
Founded in 2017
Total Funding Amount $2.5 million
It is safe to say that RegTech has become a popular subsector within FinTech over the last couple of years and we can't wait to see how the space continues to develop.
Source: Storm2, 2022.