Pavle, our colleague and Blinking biometric expert received a prestigious award!
Pavle Milošević, our amazing colleague and biometric expert has received an exemplary Annual Award of the Mathematical Institute of the Serbian Academy of Sciences and Arts in the field of computing for defending one of the three best Ph.D. dissertations.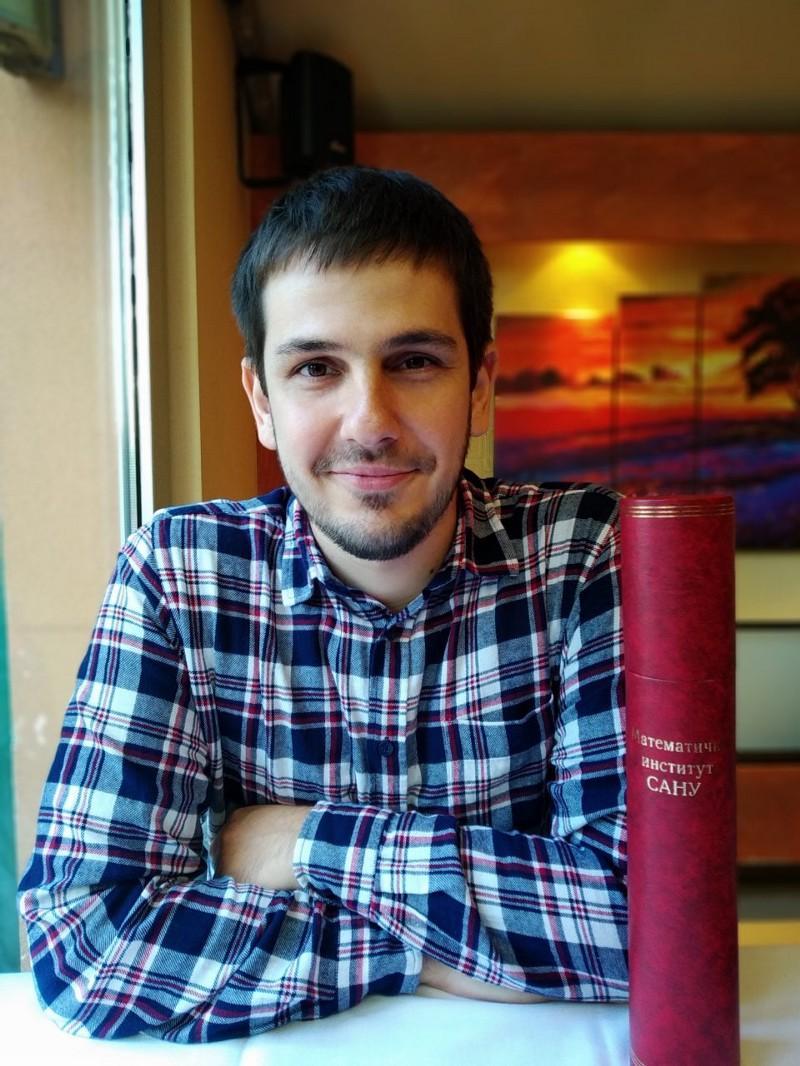 This is the third year in a row in which students that showcased exquisite knowledge receive this prestigious award. Pavle received it for his Ph.D. thesis "Interpolative Boolean algebra in intuitionistic fuzzy set theory". It focuses on the presentation of data by using intuitionistic fuzzy sets, logical relations among them, and their application in machine learning algorithms.
Candidates who were selected to present their thesis did so in public and well-visited meetings. Commission has unanimously decided to select Pavle's and two other candidates thesis as those that demonstrate outstanding quality. His work "besides theoretical justification" is also characterized as "transparent, intuitive and applicable."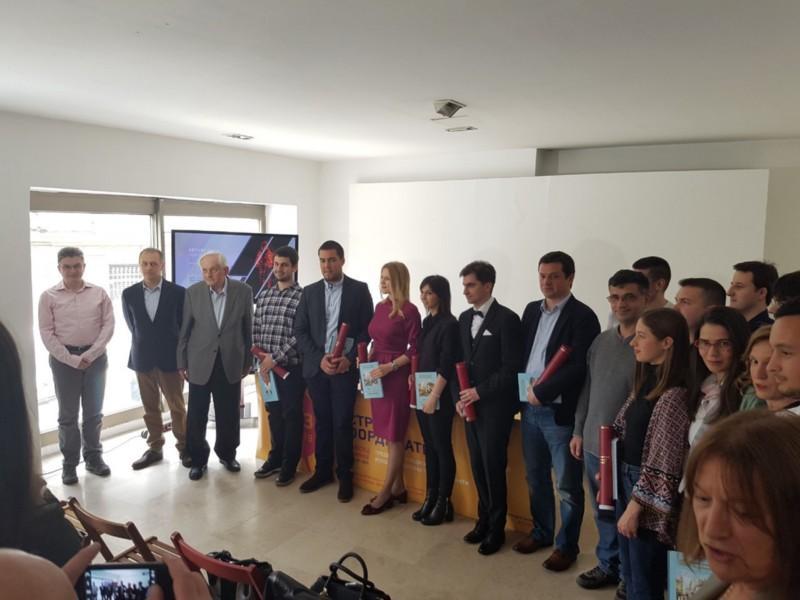 Awards were given to these fascinating individuals by Dragoš Cvetković, Chairman of the Scientific Council of the Mathematical Institute of the Serbian Academy of Sciences and Arts.
The award ceremony was held during the manifestation "May, the month of mathematics" which is organized for the 8th year in a row by the Serbian Academy of Sciences and Arts together with the Center for the Promotion of Science. This year's slogan is ISTRAŽI COORDINATE (RESEARCH THE COORDINATES) with the goal of promoting mathematics and its significance for our everyday lives in the entire country.