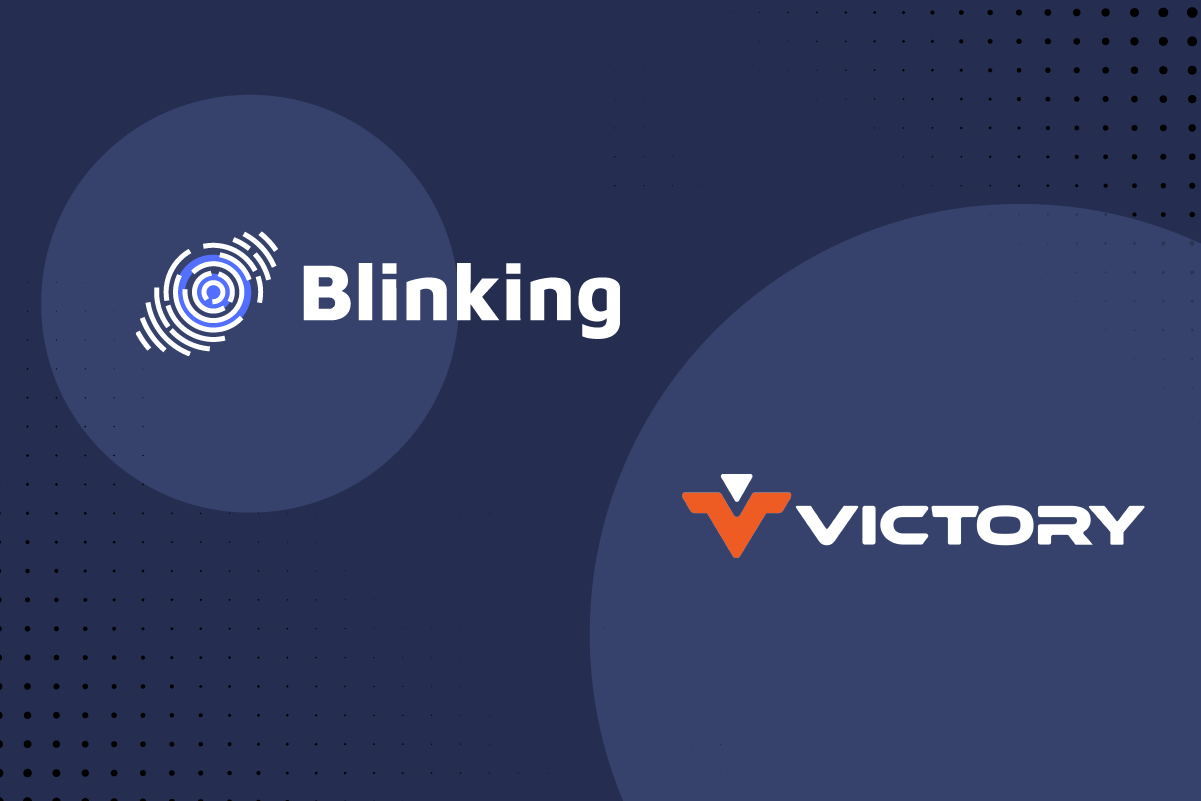 Partnership between Victory and Blinking – betting with improved user experience
Victory.rs brings a new and victorious way of betting together with Blinking, an innovative information technology company developing digital identity and customer onboarding solutions.
Victory has taken a visionary approach to modernize the gaming experience, bringing its success and credibility from the international to the Serbian market by believing in our experts, regulations and economy. The growing clients presence in the online environment is the driving force behind the development of a modern network platform and as a new player in the market, Victory is fully focused on user needs and improved betting experience.
Researching the needs of the market, Victory concluded that customers want reliable, secure, fast and simple solutions that are always available on the go. In this respect, Victory recognized Blinking as a company that offers modern solutions in this field. It provides a hassle-free experience that is fast, intuitive, and straightforward enough to make sure your customers complete the onboarding process.
What are the steps in the process of identification and validation?
OCR scan of official ID documents

which utilizes advanced digital tools and machine learning techniques to verify the validity of the document.

Address verification
Taking a selfie photograph

to acquire the biometric markers and perform a liveness check and cross-matching with the picture from the official document.

Proof of

bank account information
"Understanding and knowing the market is the key to the success of any business.", said Nikola Peric, founder and CEO of Victory. "Victory's emphasis is on the stability and security of the platform, our partner Blinking enables us with those services. Blinking brought together the highest quality people from the Serbian IT sector who have created a platform that enables a flawless user experience and innovative and super-fast registration."
Victory has recognized the importance of safety and data protection and stresses that obeying the law is the only right option. We are looking forward to building a successful working relationship in the years to come.