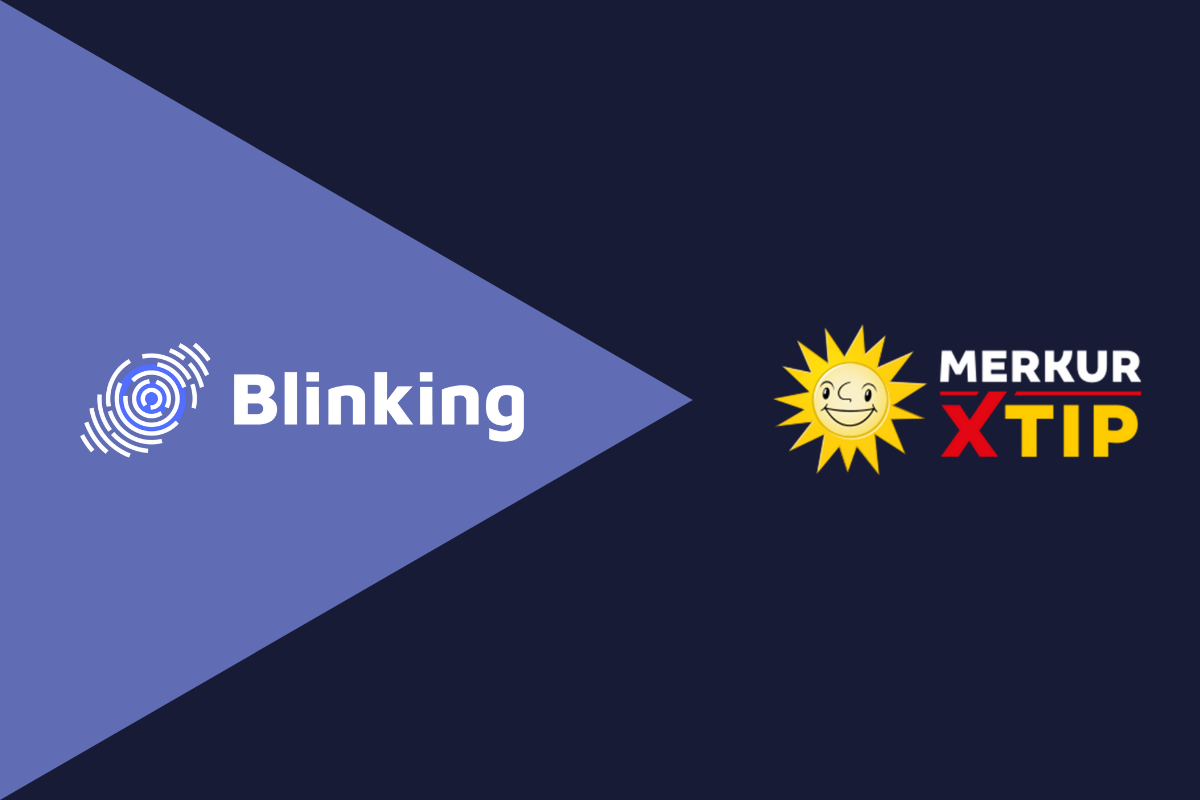 MerkurXtip leverages Blinking's onboarding technology, offering superb UX to their players
It is our great pleasure to announce a partnership with MerkurXtip, which has been operating in Serbia for more than 30 years. During this time, the company has proven to be one of the most successful sports betting companies in Serbia, with a strong focus on responsible business conduct.
In 2020, the company launched the new project with its partners from Germany, Gauselmann Group, which now operates in 8 different markets (Germany, UK, Spain, the Netherlands, the Czech Republic, Bulgaria, Croatia and Serbia).
As their main strengths, they emphasize smart development policy and individual focus on each customer. This approach led to a partnership with Blinking which provides simple yet secure identity verification for players onboarding.
Nowadays, identity verification is a mandatory and very important step during registration of new clients. Together with Blinking, MerkurXtip implements KYC (Know Your Customer) procedures to verify the identities of its customers. Тhis way, it is possible to comply with all laws related to the prevention of fraud and money laundering (AML). In addition, the focus is on corporate social responsibility aimed at protecting minors.
Blinking's data first approach doesn't only protect its client, but also guarantee secure online gambling. This way we are increasing trust between the company and their players as their data is secure and temper proof.
"At Blinking, we are very proud of this partnership and the opportunity for our company to be a provider of solutions for digital identity and onboarding customers. MerkurXtip is a company that has been operating for many years and has gained the trust of customers, and together with us, it will continue in the same direction", said COO Blinking, Milos Milovanovic. "Our desire is to enable end customers to easily register, without friction of traditional method, and to ensure full compliance with the law."