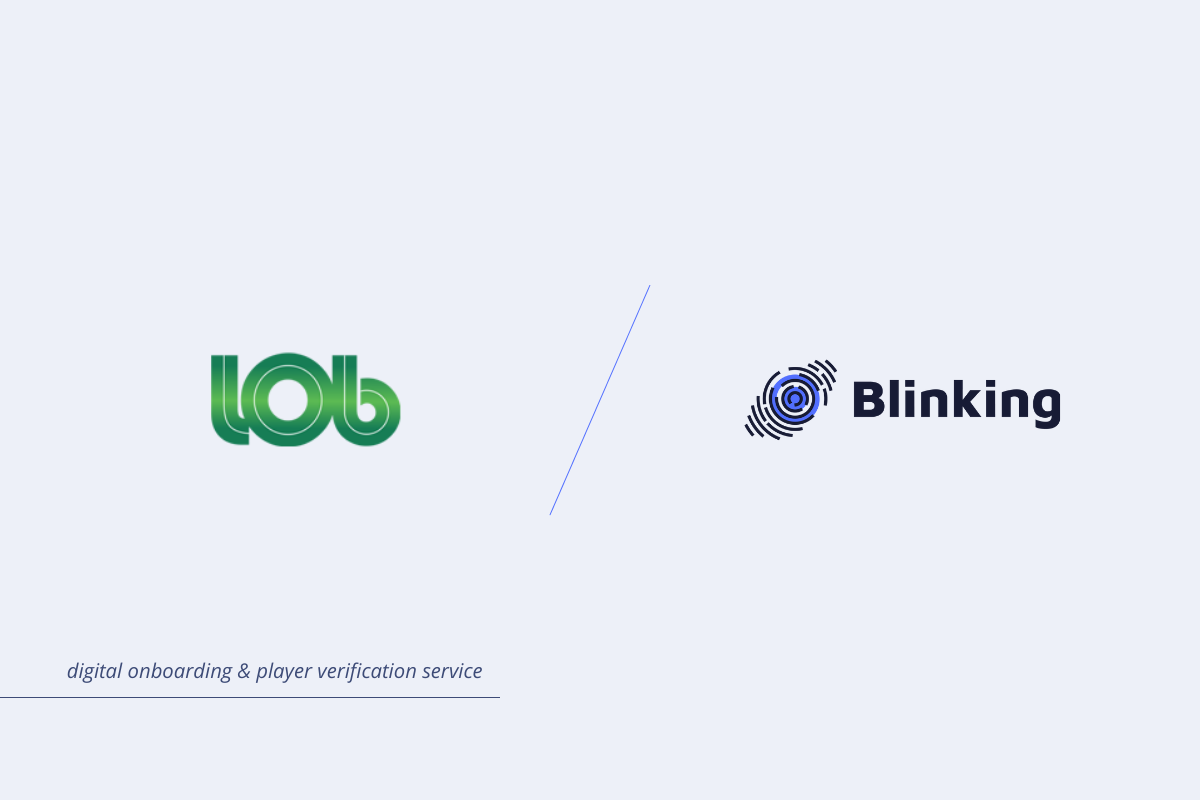 LOB, innovative sports betting company in Montenegro, that pioneered Blinking platform for player verification
The time has arrived for us to pause and take stock of our partnership with Lob, a renowned sports betting company from Montenegro. Lob has operated for more than 20 years, and we are proud that it has placed its trust in us and recognized us as a reliable partner for digital onboarding and player verification.
Namely, this cooperation started last year, and the launch of the service itself followed at the beginning of 2023. As we reflect upon the past six months, we are pleased to present the fruits of our labor. This partnership signifies not only a successful venture but also a stride forward in redefining standards of digital onboarding and player verification within the sports betting domain in Montenegro.
Lob uses the Blinking Identify solution, which enables confirmation of the player's identity, respecting the Know Your Customer (KYC) and Anti-Money Laundering (AML) procedures. In this way, Lob provides a safe and secure environment for its players. Through a secure, fast and efficient verification process, Blinking Identify eliminates the need for players to carefully fill out multiple fields manually. Instead, the process is fully automated and involves a few steps, the main one being the verification of the player's ID card.
"It is a challenge to balance between regulatory requirements and user experience, and with the help of Blinking Identify, we have managed to overcome this. In the last 6 months since we've been working with Blinking, we've seen significant progress in several areas. We have reduced the possibility of fraudulent actions, underage betting and duplicate player accounts, thus tidying up our player base. On the other hand, real players provide an outstanding user experience and access to betting in just a few steps. Also, our customer service department deals less with manual work and more with customer satisfaction." said Marko Nikolic, Operations Manager at Lob.
"Cooperation with colleagues from Lob is simple and excellent. When someone knows the industry, does their job the right way, respecting the legal requirements, Blinking Identify is the cherry on top that will further ensure and support safe and responsible players to get involved.", said COO Blinking, Milos Milovanovic. From the implementation of our solution to the positive impact on Lob's operations, we are proud to have achieved results that reflect the commitment and collaborative spirit that defines our partnership.