Gaming
is entering
a new age
Gaming providers are successfully growing their businesses at an increasing rate as their customers are found more and more online. This dramatic trend has reiterated some of the old issues while raising new challenges. Many providers have some onboarding or verification processes in place, however, up to 60% of potential customers tend to give up if these processes are slow or confusing. On the other hand, once registered, customers can still leave if faced with an off-putting or confusing experience like a data leak or if repetitively and frustratingly asked to register for additional services or functionalities.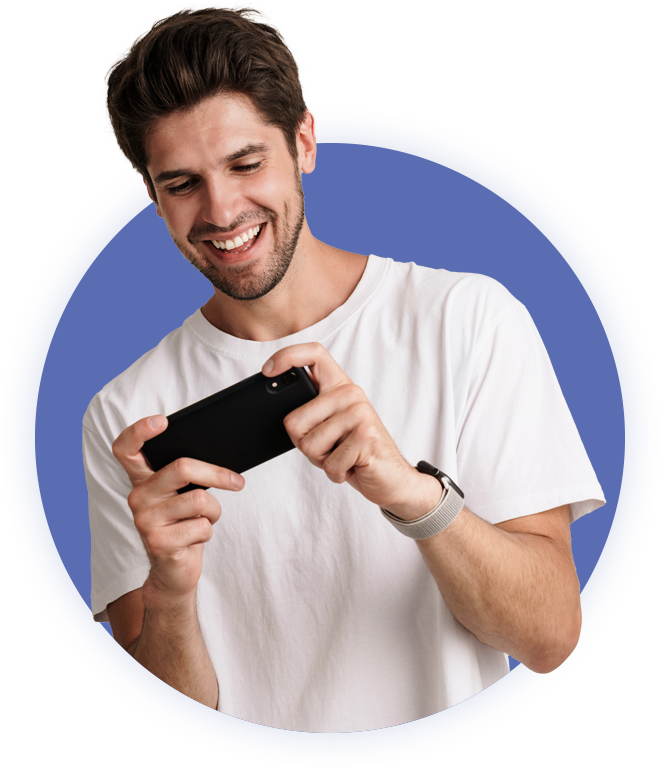 Our solutions offer a future-proofed way of handling customer data and the smoothest customer
user experience, through a unique blend of efficiency and power.