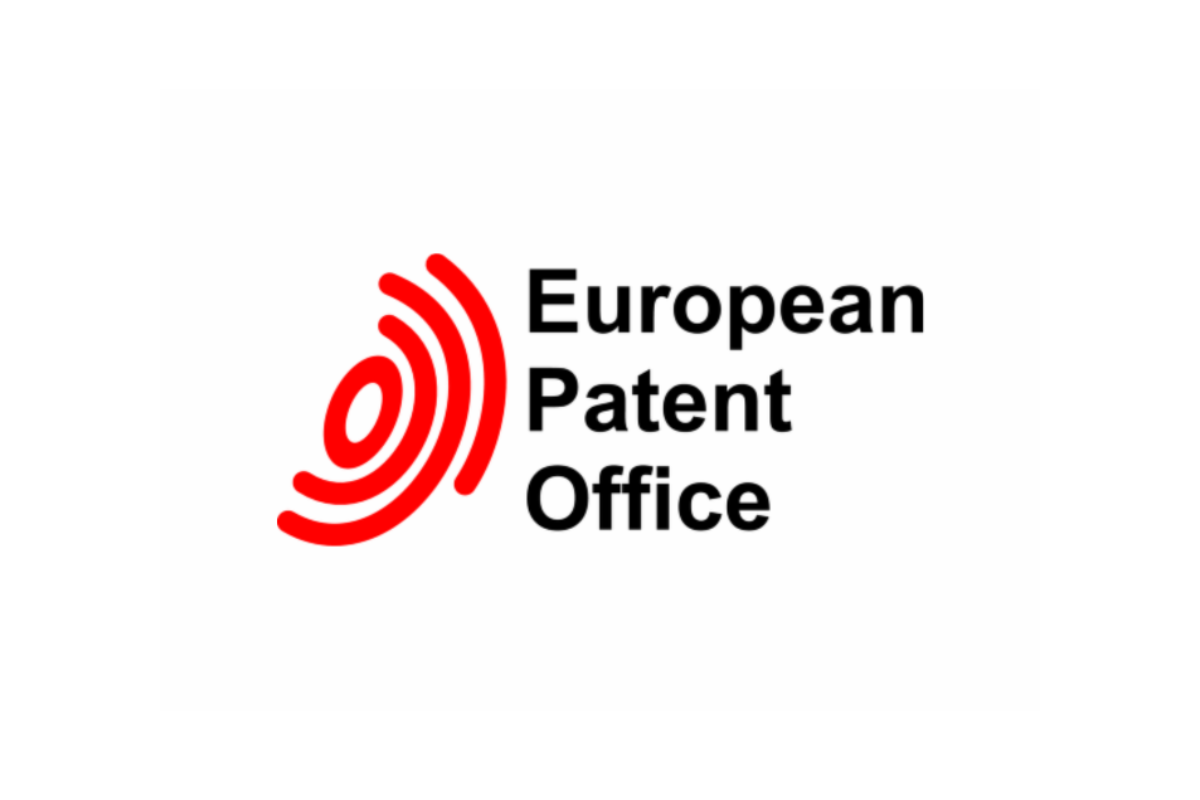 European Patent Office Issues Patent to Blinking – Authentication Method For A Client Over A Network
Patents have long been viewed as a means of protecting invention, but this need is evolving to a means of improving business processes. Many IT businesses, banks, and entrepreneurs see patents as an essential component of their innovation and digital transformation.
Innovators are still seeing the transformational potential of blockchains and distributed ledger technology. Although blockchain was first connected with bitcoin, blockchains are now much more than cryptocurrencies. This technology promises to provide novel, disruptive answers to data trust, control, and distribution issues. Blockchain offers many structural advantages to applying the proposed model. Distributed nature protects data integrity and safety while different channels enable flexible levels of anonymity. Also permanent ledgers provide the best transparency but also forensics mechanisms.
Recognizing blockchain technology's promise, Blinking continues to invest in blockchain-related technologies and applications. Investing leads to innovation and the desire to safeguard the invention in order to earn a return on investment.
Investment in the intelligent use of intellectual property may provide long-term value to potential investors and shareholders, which is why Blinking's business strategy is tightly linked to new solutions and their protection.
Our patent opens the possibility of creating a digital identity in a service environment. Patent explains a cleverly designed method to establish users' identity in a distributed blockchain environment. The most important aspects are directed towards protecting private and sensitive data and also enabling flexible levels of anonymity as required by specific business use cases. – Milos Milovanovic, COO at Blinking. 
Milos also added: Blinking method gives a fresh approach to the next generation of digital identity. A good balance between anonymity, data protection but also usability and ease of use is achieved. Instead of relying on users to be fully responsible for their data and protection keys, this method offers a service model for identity management while simultaneously giving a high level of data protection and confidence in users safety. A lot of effort was invested in designing the best protection model that honours users' privacy and requires users to be involved and give consent to actions. This is a central point of this patent. We believe this model is the future of digital identity.