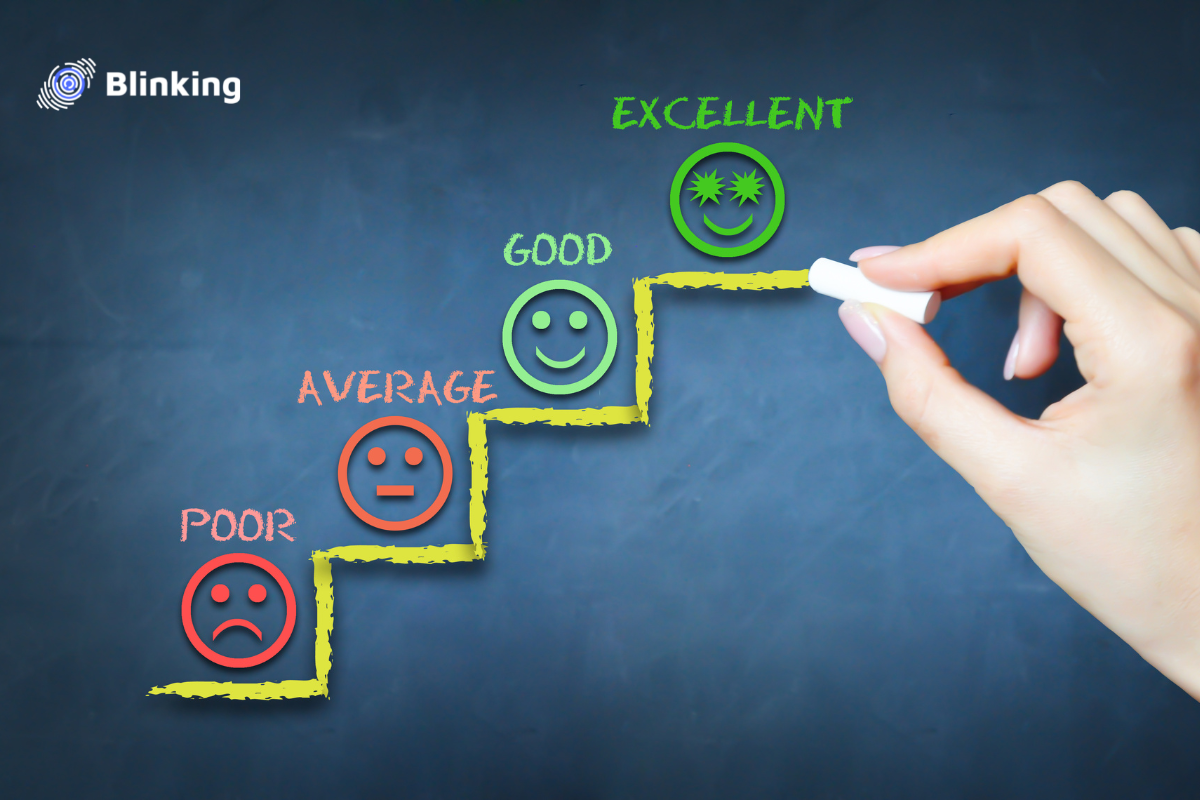 Building value with exceptional customer experience in banking sector
Customer Experience (CX) is the defining game changer in the banking industry today. Financial institutions that invest in customer experience have higher rates of recommendation and are more likely to up-sell or cross-sell products and services to existing customers.
Let us begin by defining customer experience in banking or financial organizations.
Customer experience in banking, relates to a customer's whole journey and engagement with numerous touchpoints, such as online banking systems, emails, call centres, face-to-face encounters and social media.
The importance of customer journey is recorded in a Gartner survey, 81% of companies compete mostly or completely on the basis of CX. The better a consumer's experience, the more likely they are to stay loyal to a company, implying that CX has the ability to boost customer retention.
In a world disrupted by the pandemic, digital banking channels are becoming increasingly important to clients, with usage growing across all demographic categories. As a result, most financial institutions are speeding their digital banking transformation initiatives in order to improve client experiences and increase digital engagement. All of this indicates a shift in customer expectations. Size and physical presence were once connected with trust. It is now more closely related with security and a flawless digital experience.
There is broad consensus on the necessity of deploying superior digital solutions as soon as possible. We discovered that many banks and financial institutions are working on the most effective digital banking experiences. This will enhance digital new account opening and loan origination, increase client interaction, and rethink digital onboarding processes totally.
Is a digital identity essential for establishing trust online?
Knowing your clients (KYC) and creating trust online are crucial to an efficient digital operation. A digital identity solution that addresses issues about security, efficiency, and flawless customer experience may assist organizations in meeting consumer expectations and keeping up with the evolving trends in digital banking. Customers will welcome the ability to create a bank account online in less than 10 minutes. Likewise, they want to apply for a loan, refinance their credit, or open a savings account in a matter of minutes without the need to visit a bank branch. A personalized approach from a financial adviser throughout your customer experience is more than welcome. Customers seeking financial guidance visit the websites and become perplexed as to how to apply the detailed recommendations effectively. Banks may make the most of such possibilities to improve the client experience in financial services. Organizations are now able to analyse data and by using video identification technologies to produce personalized consumer offers.
Back-office processes will need to be fundamentally redesigned, with a digital-first, customer-centric focus rather than a product-centric one. Most essential, these adjustments must be implemented quickly because change will not stop.