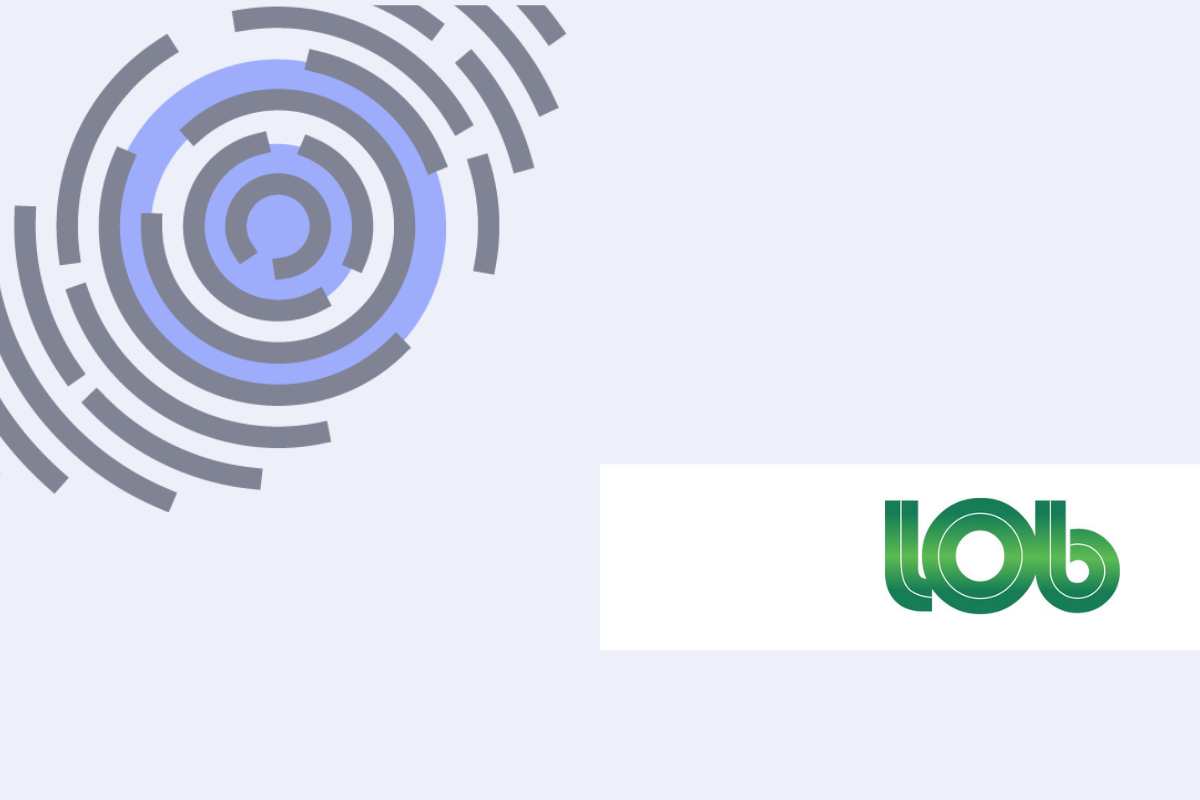 Blinking provides a player friendly onboarding experience for our new partner Lob
Lob, a sports betting company from Montenegro, has partnered with Blinking, an innovative information technology company, to develop digital identity and player onboarding solutions with finest user experience. 
As a thriving and responsible company, Lob recognized the players' need to access their service remotely and opted for a partnership with Blinking that enables the players registration process to be completed in less than 1 minute. This process includes verifying the player's identity and complying with all laws and regulations regarding Anti-Money Laundering (AML) as well as specific regulations that can vary from country to country. Leveraging the Blinking Identify solution, Lob was able to carry out the KYC (Know Your Customer) process and by doing so comply with age verification requirements and youth protection laws. With Blinking Identify it's a simpler, easier, more intuitive process for the player and the trade-off between customer satisfaction and conversion stops now.
"Customers should no longer have to choose between data security, protection and onboarding speed. Blinking's mission is to enable companies to enter digital space seamlessly, making digital products and services accessible to their clients with high security standards. One of our imperatives is privacy and that is the reason we help people feel protected in a digital environment by using our Identify platform." said Blinking co-founder and COO, Milos Milovanovic.