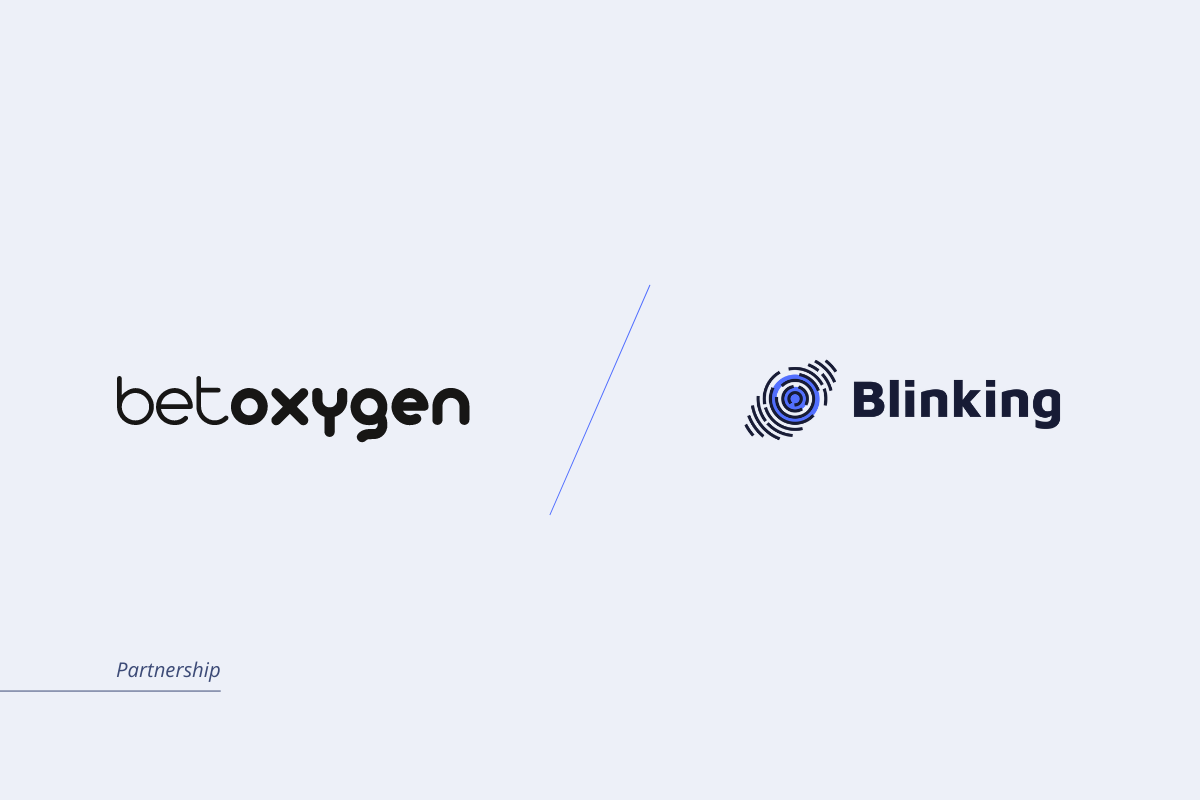 Blinking Partners with BetO2 to Make Player Registration Seamless and Enjoyable
Blinking, the provider of digital identity and user onboarding solutions, is partnering with BetO2, an omnichannel gaming platform, to make player journey registration secure, fast and seamless. 
Blinking is the provider of a robust digital identification platform built with the "privacy by design" principles featuring multi-factor authentication, as well as KYC and AML checks. Our goal is to provide seamless players registration online with maximum security for businesses while removing unnecessary, repetitive processes from players and enabling them with instant access to iGaming platforms.
"Our partnership with BetO2 will help its clients to create a seamless and enjoyable user registration experience. Our shared objective is to continually enhance the process and ensure that game providers can retain a high degree of self-regulation while reducing manual labor and repetitive activities." said Milos Milovanovic, Blinking Co-founder and COO.
BetO2 is a trusted betting and online casino platform that provides a wide range of services, including a complete retail betting environment, terminals, cashiers, back office, TV viewers, etc. Our online betting and casino platform is responsive and completely customizable, with an integrated CMS and CRM system. We provide a strong link between retail and online for operators allowing a high level of player bonding. Odds management, risk management, market development, and trading tools enable operators with authority. Full control over the online casino company is provided through lobby management, an integrated jackpot production engine, and casino tournaments. BetO2 provides a versatile bonus system that may be applied to any retail online betting and casino module.
 "As an iGaming solution company, our goal is to make the product user friendly as much as possible and we strongly believe that Blinking solutions will contribute to that and will facilitate the registration process of players." said Aleksandar Dodevski, BetO2 Co-founder and CEO.
BetO2 has modern iGaming solutions with numerous satisfied customers. Together we have a fantastic fit with Blinking's focus on user satisfaction and high levels of security and anticipate a bright future for this collaboration, which will benefit both our clients and their end users.