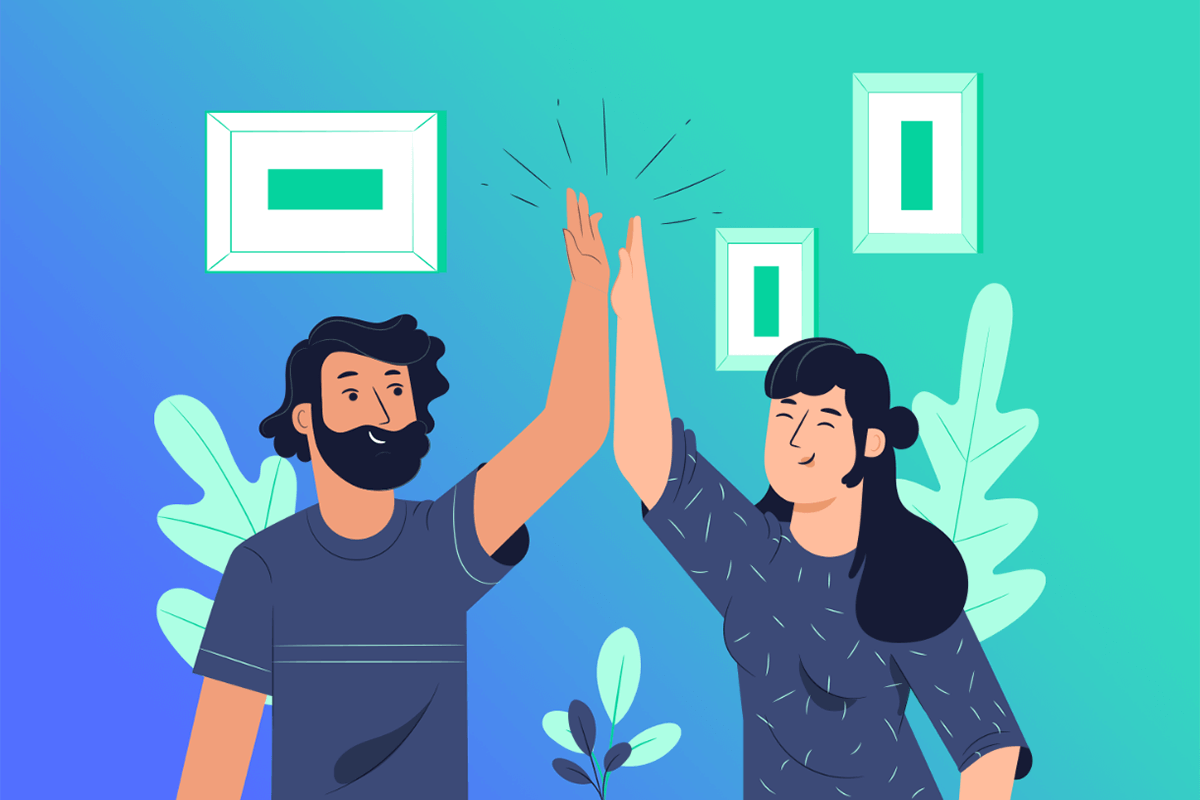 Blinking officially joins Hyperledger
"We are very much thrilled and proud to join the Hyperledger community," said Alex Migitko, CEO of Blinking. "Blinking relies on Hyperledger and we chose Hyperledger Fabric as our core framework because it is a very well designed solution with a great balance between simplicity and features required to build a high-quality business solution."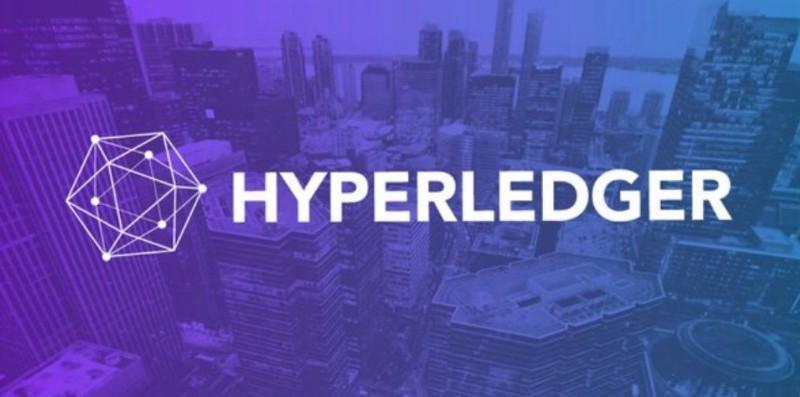 Hyperledger is an open-source collaborative effort launched by The Linux Foundation with the aim of creating and advancing cross-industry business-ready blockchain technologies. As a collaborative open-source initiative, it is formed of many decentralized digital communities building blockchain frameworks and platforms. Over time, Hyperledger has grown from 30 founding corporate organizations to over 250 organizations that support it. Different types of blockchain solutions were developed with the goal of creating enterprise-grade, distributed ledgers that can support business transactions.
The primary goal of Hyperledger, aside from creating technologies, is to also provide infrastructure and support for the blockchain solutions it developed.
These are all the reasons why we at Blinking decided to rely on Hyperledger and specifically on Hyperledger Fabric as a core framework for our product. At the same time, our business partner IBM is one of the initial and biggest contributors to Fabric and among many Hyperledger solutions, Fabric is the most widely adopted industry blockchain by big corporations and enterprises.
There are clear reasons why this is the case.
Hyperledger Fabric is a very well-designed solution that provides a good balance between simplicity and features required to build a high-quality business solution.
Performance-wise Fabric shows the ability to match the responsiveness of traditional transaction-based systems. Likewise, IBM as our business partner is one of the biggest contributors to Fabric. They offer serious support in establishing infrastructure to host Fabric solutions.
Like most Hyperledger projects, Hyperledger Fabric is a permissioned blockchain network, and in that regard is a private blockchain. The fact that it is permissioned network means that entry is on a per-call basis. It's not designed to be open (like public blockchains, say Ethereum), which doesn't mean that it can't handle a great number of peers. In fact, because it is permissioned Fabric is more scalable.
Another fact why Fabric is a highly sought business solution is a function it also provides called Membership Service Providers. Essentially it means that in a permissioned network of business entities joining Blinking consortia, those consortia members are known in the network.
However, this doesn't mean that privacy or security are sacrificed, just that transparency is highlighted. This is especially important in creating a business network.
Hyperledger Fabric's easy integration with other technologies, strong and large community, as well as sound support, truly give Blinking a chance to focus on our expertise — developing a digital identity management system that gives users a truly digital representation of their identity based on many personal features including biometrics.
By utilizing Hyperledger Fabric, Blinking can protect the privacy and identity of end-users while providing them with a way to share their data with services in their interest. At the same time, Blinking provides businesses and services with access to the verified identity of their users while not compromising user privacy.
The natural step after choosing Hyperledger Fabric as Blinking's core framework was to also become a member of the Hyperledger family, provide our support, and rely more firmly on the support of community members. We look forward to cooperating with Hyperledger in the years to come and clearly demonstrating the industry-wide application of Hyperledger Fabric through the establishment and scaling of a unique Blinking Digital Identity Platform.