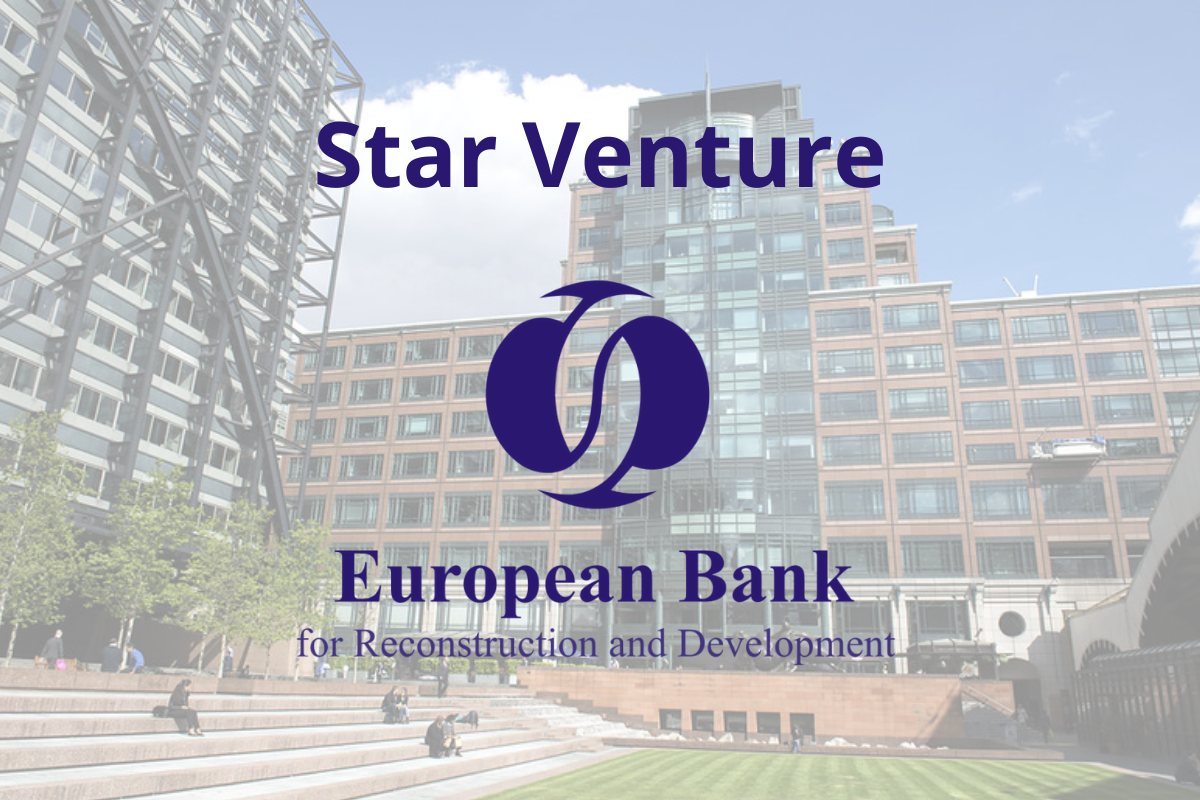 Blinking is selected for the EBRD's Star Venture Scaling Programme
Blinking has been selected for the third generation European Bank for Reconstruction and Development (EBRD) Star Venture Scaling programme as a high-potential company from Serbia. 
The EBRD's Star Venture programme identifies high potential, innovative start-ups and companies which are ready for lift off. The Star Venture Scaling programme will support us with world-class business advice and open the access to finance to strengthen performance and accelerate the company's life cycle. We are delighted to enter an advisory project that will be tailored to our specific needs and will further boost our growth strategy. 
Blinking has displayed the superior technological solution for scalable business and demonstrated strong competitive advantage for market expansion and growth. 
Our COO Milos Milovanovic reflects on the programme and its benefits: 
"We are very excited and honored to participate in the EBRD Star Venture programme. We feel that our company is in a great place in its journey to be a part of this endeavour. Participation will connect us to important businesses and investors that can help us fuel our incredible growth. Additionally, quality advice from great people involved in the program will help us direct our activities on the stable path of success."