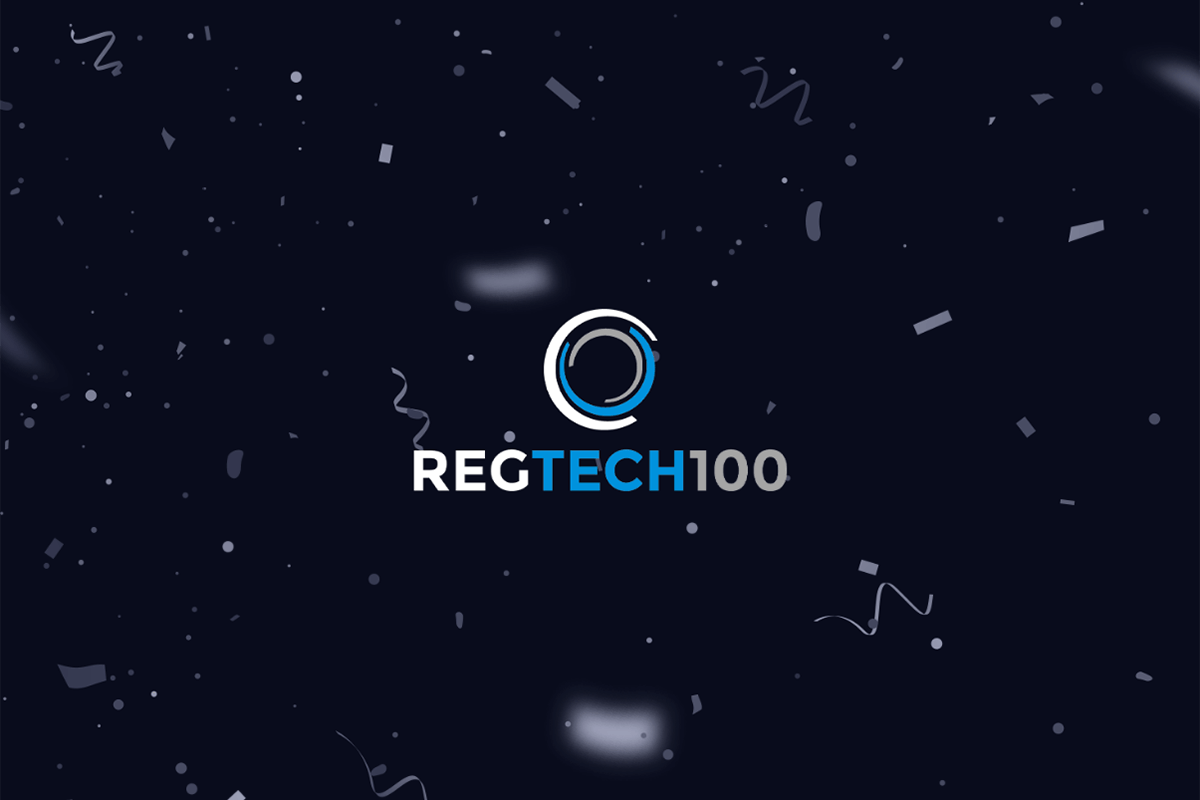 Blinking is selected as one of the most innovative regulatory technology companies by RegTech100
RegTech100 is an annual list of 100 of the world's most innovative RegTech companies selected by the RegTech100 organization. Their annual lists draw attention from banks and other financial institutions.
The list for 2020 has been updated to recognize the next-generation solution providers shaping the future of compliance, risk management, and cybersecurity industries.
We're proud to be included in the 2020 list and to receive recognition in developing Blinking. You can find the 2020 list of the most innovative RegTech companies as well as some detail in the report at the link: https://fintech.global/regtech100/