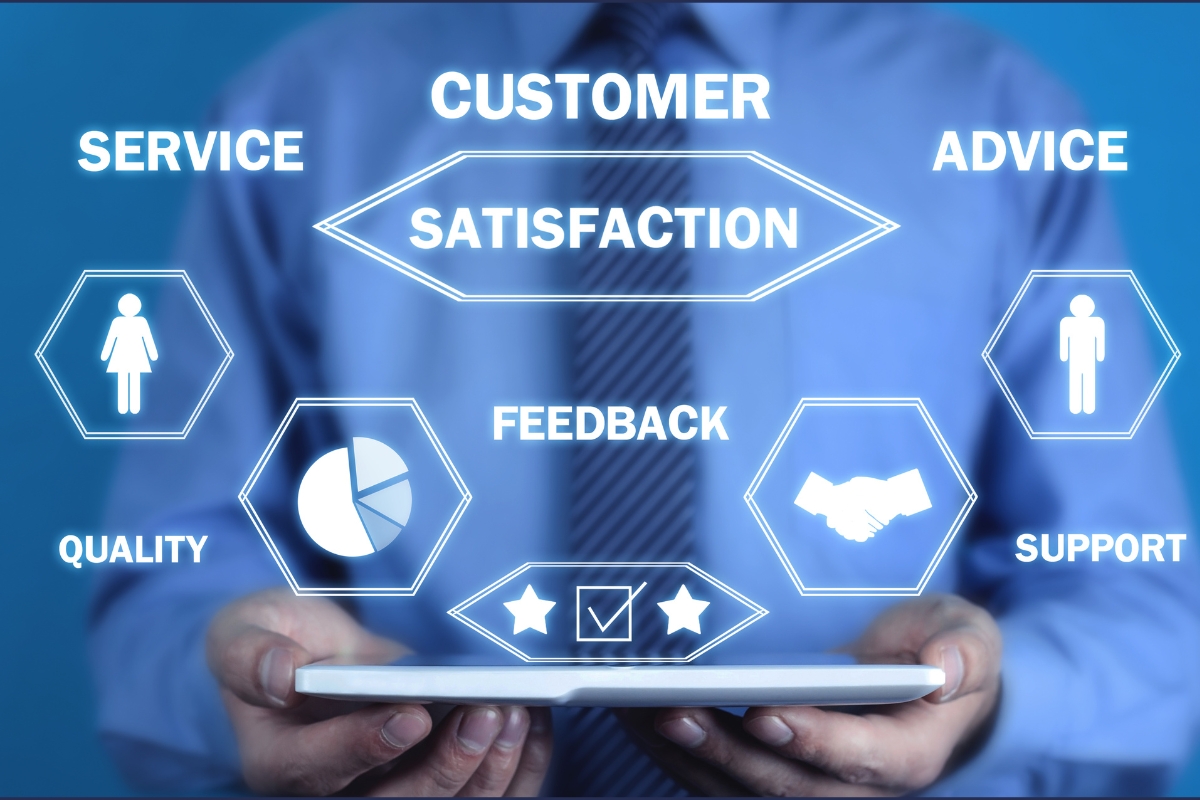 Blinking IDentify verification platform just got a whole lot better!
#Blinkingcrew has been working tirelessly behind the scenes to improve our back-office design and bring our clients' satisfaction to new heights.
With our latest upgrades, we've streamlined the customization process and made it easier than ever for our clients to 𝗴𝗲𝗻𝗲𝗿𝗮𝘁𝗲 𝗱𝗲𝘁𝗮𝗶𝗹𝗲𝗱 𝗿𝗲𝗽𝗼𝗿𝘁𝘀.
Our new features include 𝗶𝗻𝘁𝘂𝗶𝘁𝗶𝘃𝗲 𝗱𝗮𝘀𝗵𝗯𝗼𝗮𝗿𝗱𝘀 that allow for a comprehensive overview of 𝗶𝗱𝗲𝗻𝘁𝗶𝘁𝘆 𝘃𝗲𝗿𝗶𝗳𝗶𝗰𝗮𝘁𝗶𝗼𝗻 𝗽𝗿𝗼𝗴𝗿𝗲𝘀𝘀, real-time monitoring, and tracking of verification results, and 𝗰𝘂𝘀𝘁𝗼𝗺𝗶𝘇𝗮𝗯𝗹𝗲 𝘄𝗼𝗿𝗸𝗳𝗹𝗼𝘄𝘀 that meet unique business requirements.

Our team has listened to our client's feedback and has worked tirelessly to incorporate their requests and suggestions. With these improvements, we're confident that our platform is the most user-friendly and customizable identity verification solution on the market.
So if you're looking for a robust identity verification platform that is both efficient and customizable, look no further. Our latest back-office design has everything you need to take your online customer safety and security to the next level. Contact us today to learn more about our platform and how we can help you streamline your identity verification processes!