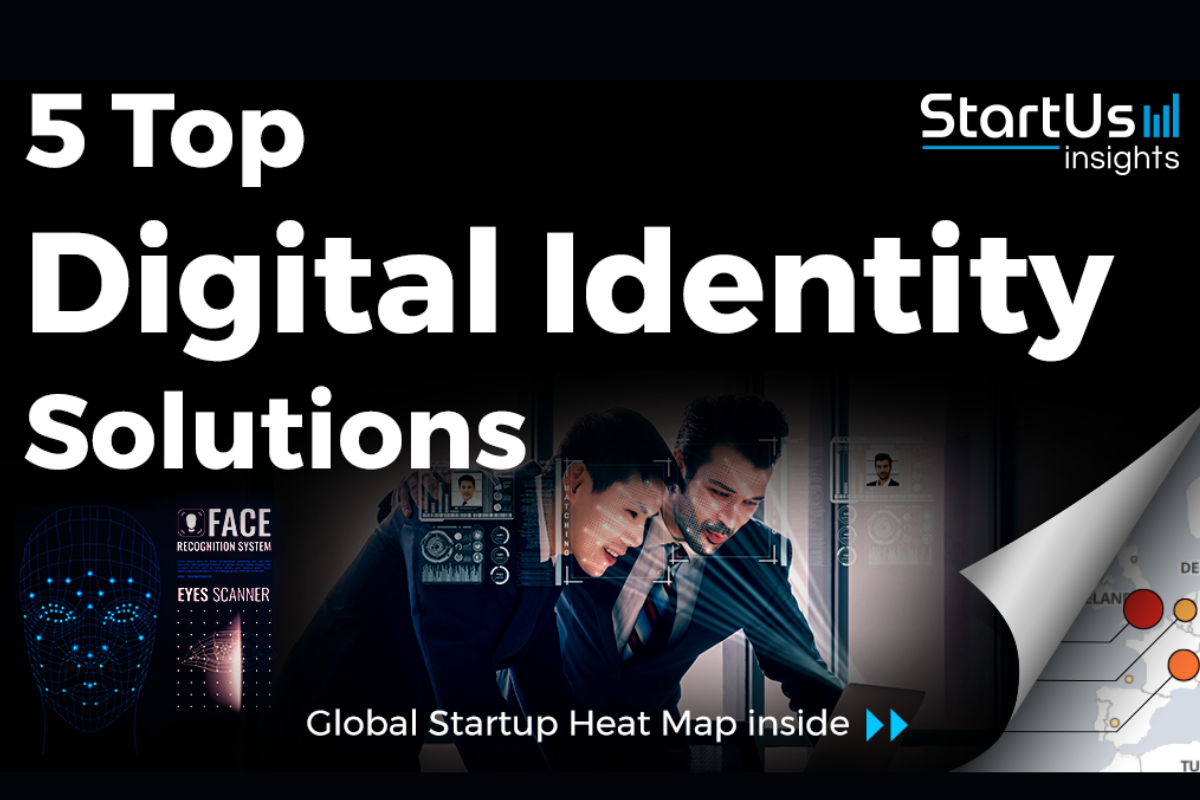 Blinking Highlighted Among Top 5 Digital Identity Companies Worldwide
Out of 804, the Global Startup Heat Map highlights 5 Top Digital Identity Startups
The insights of this data-driven analysis are derived from the Big Data & Artificial Intelligence (AI)-powered StartUs Insights Discovery Platform, covering 2 093 000+ startups & scaleups globally. The platform gives you an exhaustive overview of emerging technologies & relevant startups within a specific field in just a few clicks.
The Global Startup Heat Map below reveals the distribution of the 804 exemplary startups & scaleups we analyzed for this research. Further, it highlights 5 biometrics startups that we hand-picked based on criteria such as founding year, location, funding raised, and more. You get to explore the solutions of these 5 startups & scaleups in this report. For insights on the other 799 digital identity solutions.
Blinking is a Digital ID Management Platform
Founding Year: 2017
Location: Belgrade, Serbia
Funding: USD 1,1 M
Industries: Finance, Telecom
Partner for: Rapid User Onboarding
Blinking is a Serbian startup that develops digital identity solutions, including digital identity authentication, access authorization, and a user management platform. The startup's digital identity platform gives users ownership and control of their private data while improving user onboarding and authentication, eKYC data, and document storage for businesses. It also uses biometric modalities to deliver multi-factor authentication. The startup's solution facilitates remote digital onboarding for finance and telecom companies.
Source: StartUs Insights, 2022.