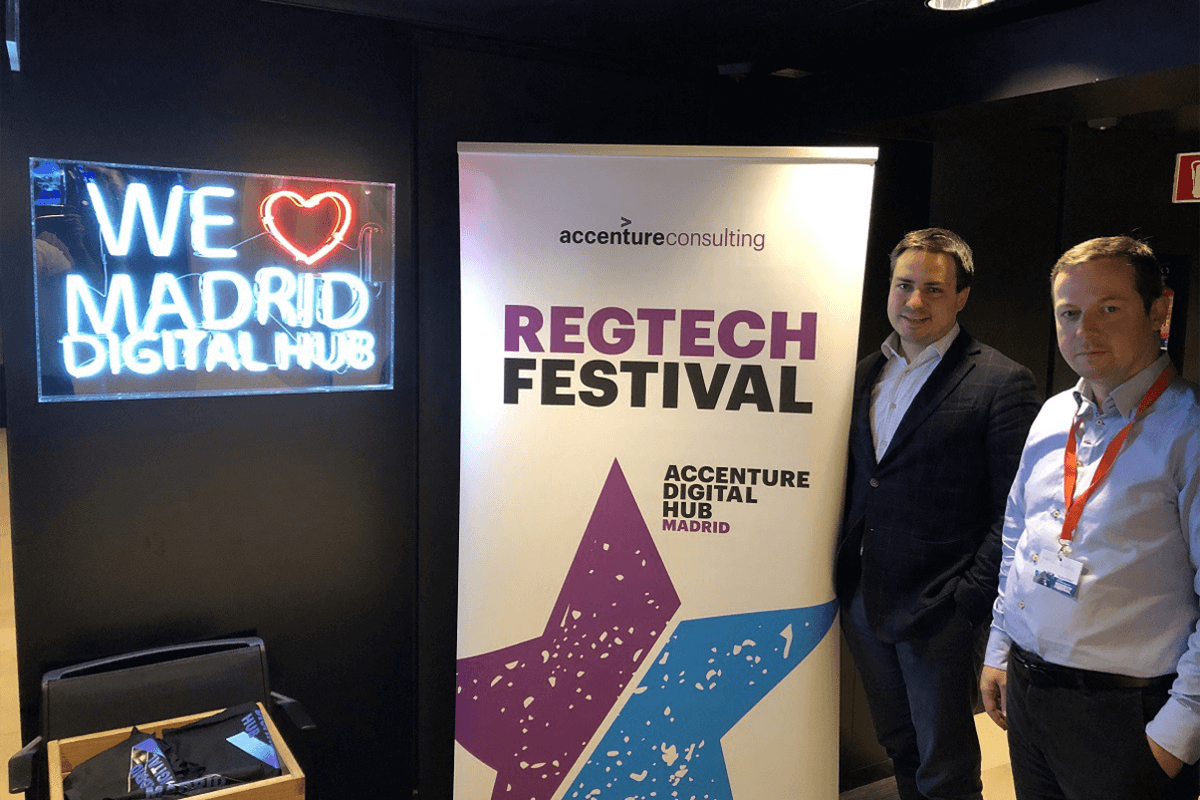 Blinking attended Accenture's Regtech festival
We were part of this year's invite-only Regtech Festival organized by Accenture! Miloš and Miroslav used this opportunity to present our product and all the components to Accenture leadership, partners, and companies looking for innovative and commercial approaches for their business cases.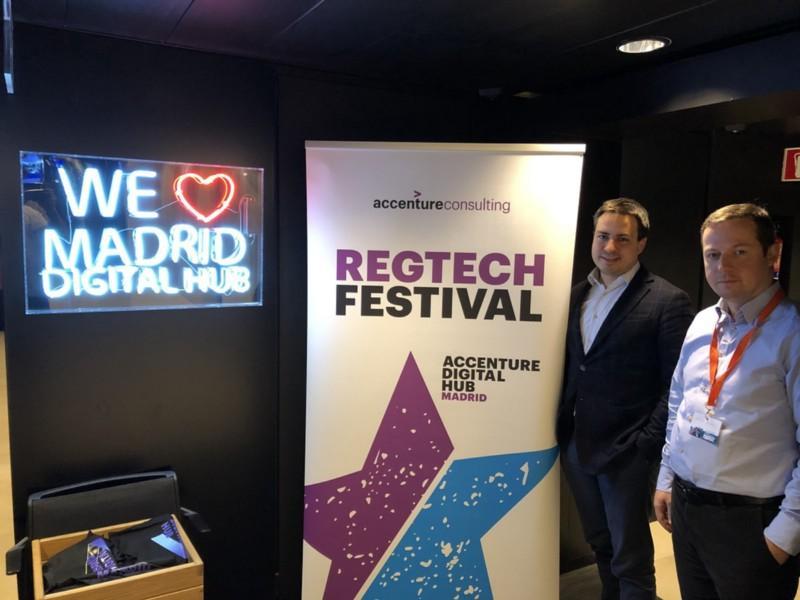 Our focus was to present most of the Blinking product capabilities. In line with the idea behind the event, we presented a demo of our mobile app for digital onboarding using OCR scan, biometric liveness check, and digital document verification after which digital identity is created. Our platform was connected with a service to showcase and perform an age check, with the user providing only certain private info. Demo also included a segment in which Miloš and Miroslav showcased how Blinking is connected with a bank. Providing an overview of how the KYC procedure is performed, they gave an example of a customer receiving a loan from a different bank using our KYC and multi-factor authentication (MFA) platform.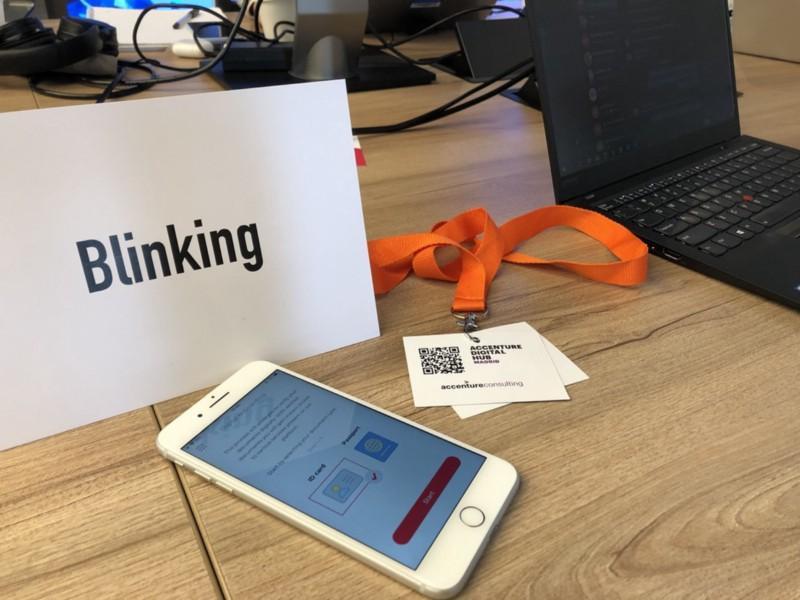 We want to thank Accenture for this opportunity to present Blinking at their digital hub.