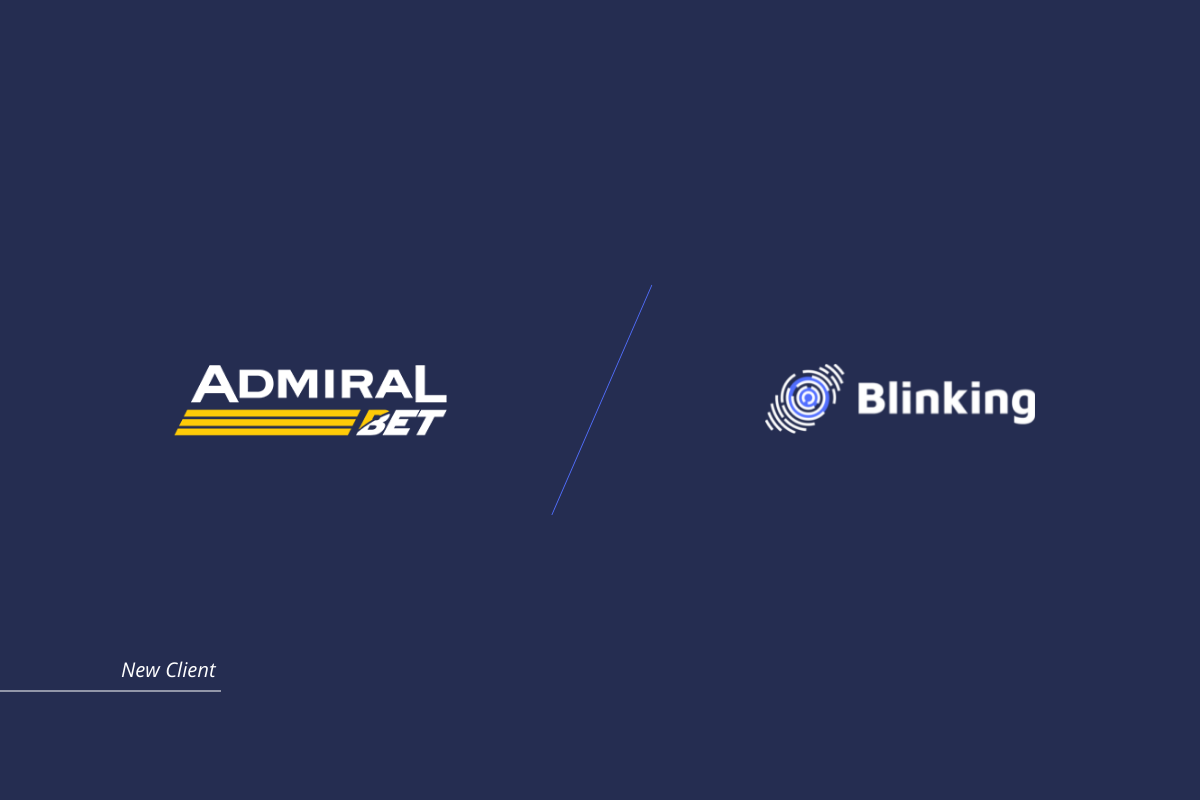 Admiralbet has chosen Blinking, a reputable digital identity provider, to support them onboard new players and increase security by detecting fraudulent behavior
The NOVOMATIC AG Group is one of the largest gaming technology companies in the world with a turnover of around EUR 1.8 billion in 2021. Founded in 1980, the Group has locations in about 50 countries and exports high-tech gaming equipment to around 100 countries.
We are pleased to announce the start of collaboration with AdmiralBet, part of the Novomatic Group, one of the world's most well-known gaming companies.
Admiralbet, a company known for innovation and reliable sports betting, is continuously striving to enhance and grow its business in order to match worldwide standards and expand its business. The company's primary focus is on cutting-edge software solutions – an online betting platform.
In collaboration with Blinking, a leading company in the field of digital identification and customer onboarding, secure and simplified client registration is provided, including all essential checks and compliance with KYC and AML standards. Sports 
betting in a regulated environment provides both players and service providers with the essential level of security. In such a scenario, players may be confident that the company they have chosen will respect all security and data protection protocols.
In addition to eliminating fraud, the integration of artificial intelligence (AI) and biometrics techniques provides a more pleasant user experience for AdmiralBet clients.
Blinking Co-founder and COO MIlos Milovanovic said: "Admiralbet is a company that genuinely cares about its players and puts a focus upon excellent UX.  Their collaboration with Blinking will dramatically minimize onboarding time, errors, and manual processing. Furthermore, the corporation will have a powerful partner in the battle against underage betting and fraudulent activity. It is an honor to have been chosen by such a partner to support them in the quick and pleasant onboarding of their players."